Moving to a new country can be an exciting adventure. Still, it can also be overwhelming and challenging, especially if you are moving from one country to another with different cultures, laws, and systems. As a Canadian moving to the United States, you will face several new challenges, but by following these tips, you can make your move as smooth and stress-free as possible, allowing you to focus on enjoying your new life in the United States.
Know Where You Want To Live
Each state has its own laws and regulations, so it's essential to choose a state that aligns with your lifestyle and values. For example, some states have lower tax rates, while others have higher costs of living. Housing options, whether that's homes in 33125 or homes in area code 973, can vary widely depending on the state and city you choose, so it's important to consider your budget and needs before making a decision. If you plan to work or attend school, you will want to choose a location with employment or educational opportunities that align with your career goals.
Understand The Visas
Before you can move to the United States, you need to have a visa that allows you to live and work in the country legally. Depending on your circumstances, there are several different types of visas you can apply for, such as a work visa, student visa, or green card. Research the requirements and application process thoroughly to ensure you are eligible and have everything you need to apply.
Get a US Driver's License
Each state has its licensing requirements, so it's essential to research the process in the state where you will be living. In most cases, you will need to take a written exam, a road test, and provide proof of identity and residency. Some states may also require a vision test or a driving course. It's important to note that Canadian driver's licenses are usually valid in the United States for a limited time, so it's best to get a US driver's license as soon as possible after your arrival. Having a US driver's license will not only make it easier for you to drive legally but also to obtain car insurance, which is mandatory in most states.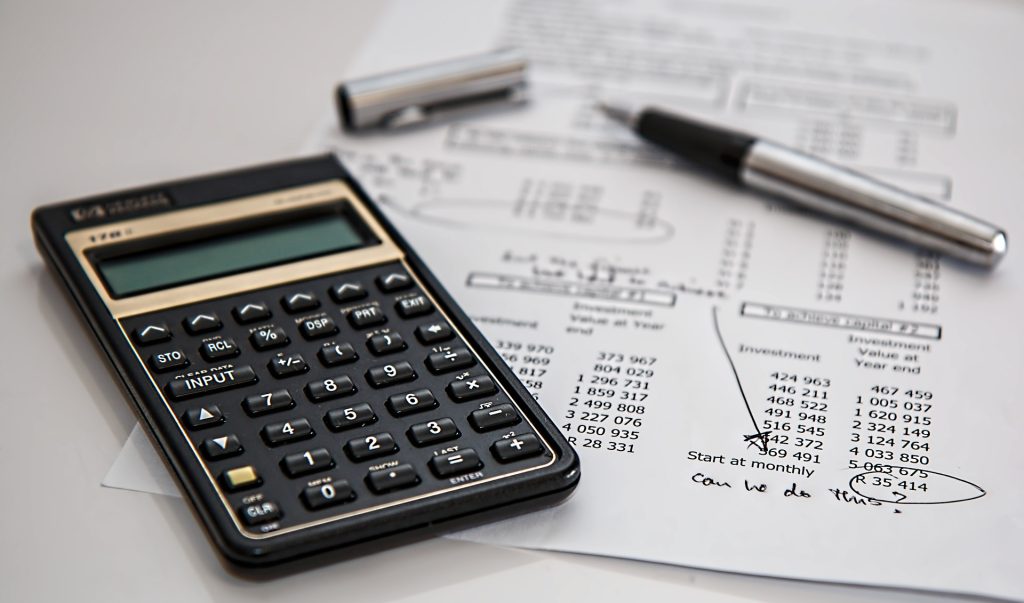 Understand Taxes
The US tax system is complex, with both federal and state taxes to consider, and it's essential to understand how it works to avoid any potential issues. As a Canadian, you may be subject to different tax laws and requirements, depending on your visa status and your income sources. Researching federal and state tax laws and regulations can help you ensure that you are filing your taxes correctly and avoiding any penalties. Consider consulting with a tax professional who is familiar with the differences between the Canadian and US tax systems, especially if you have complicated tax situations.
To summarise, by following the essential tips outlined in this guide, including obtaining a US driver's license, understanding taxes, and knowing where you want to live, you can make the move as smooth and stress-free as possible. Don't forget that it's important to be patient with the process and give yourself time to adjust to the cultural differences and nuances of living in a new country.