Update: Windows 8 Developer Preview is available for download.
The successor of Windows 7 will take a new shape, and, if the rumors are true, we will very soon be able to use the Windows 8  OS on our Tablets and PCs.
While Microsoft refuses to drop any hints on the upcoming Windows 8, the online ninjas have yet again managed to predict the launch of the OS. From the news surfaced on the web, Windows 8 beta is scheduled for a launch in the month of September. Exact release date? Not known.
Also, it is confirmed that Microsoft is on the verge of finishing their second build of Win8. Windows 8 will have support for ARM-based processors and will be ported on tablets with touch-optimized UI. There is a lot to talk about the Windows 8 beta, but rumors and assumption is all we have for now.
We shall not dig deep into the "rumored" features the OS has to offer, but one thing is for sure: Microsoft will leverage Windows 8 to their advantage and compete against the likes of their competitor.
Leaked Screenshot of Win8 OS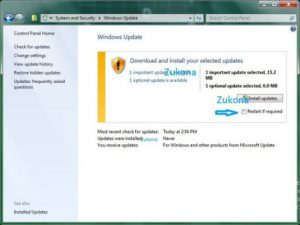 The notorious leak of the early build of Windows 8 OS was first spotted on ZDnet. One must admit: the screenshot looks pretty much Win7-ish. Lets hope that Microsoft will spruce up the UI and tack on never-seen-before functionality.