Editing pictures has long been an integral part of photography. With the rise of social networks, everyone wants to capture the perfect moment and share it with their friends and followers. Luckily, there are many photo editing tools that can help you improve your photos and create stunning visuals. However, with so many options out there, choosing the right one can be a daunting task. One of the best options for editing software for photography is Luminar Neo. It boasts unique AI tools for retouching any complexity.
In this article, we'll take a look at some of the best free photo processing apps available and what makes them stand out from the crowd. 
Pixlr
Free online photo editor with many effects and frames. In addition to decorative elements, you will also have access to basic photo processing – cropping, color, and exposure editing, as well as teeth whitening and red-eye removal. You can choose from three options: 
Pixlr X – a simple version for quick processing;

Pixlr E – an editor with advanced features;

Photomash Studio – suitable for image processing, which will be needed for the online store or promotion of goods on social networks. 
Pros: 
user-friendly and modern interface; 

a large number of filters and effects; 

the ability to choose from three versions of the editor. 
Cons: 
requires a stable Internet connection; 

the work with RAW files is not supported; 

advanced tools with the use of AI are only in the paid PRO version. 
Suitable for: users of various levels to quickly edit images, both for personal and commercial use.
Snapseed
A high-quality, functional, and completely free editing software for photography for your phone. It is developed by Google, so the app is regularly updated for both iOS and Android. Scale your photos, apply filters, and adjust contrast and brightness. The tools are more than enough and they are optimized to work on the small screen. 
Pros: 
ease of use; 

you can work with RAW files; 

it is possible to post to a social network directly from the application; 

no ads. 
Cons: 
not always stable operations, the app can freeze or crash; 

not all tools have a step-by-step undo.
Suitable for: everyone who wants to process photos on the phone at once. From professional photographers to content creators for social networks.
Photoshop Express
The first part of the app's name indicates an affinity with the most famous photo editor, while the second part refers to its use for quick processing. The biggest emphasis is on applying ready-made presets and filters, so you can get results on the go without having to deal with complicated editing. However, in the latest version of the application, almost all the functionality has become payable. You will have access to the usual set of tools for basic correction and filters, but not work with layers and removing the background. The paid version has a trial period, but it lasts only 3 days. 
Pros: 
you can create your own filters; 

built-in templates for collages; 

the ability to use layers and masks. 
Cons: 
uncomfortable interface; 

few available features in the free version; 

intrusive advertising. 
Suitable for: fans of fast image processing on smartphones.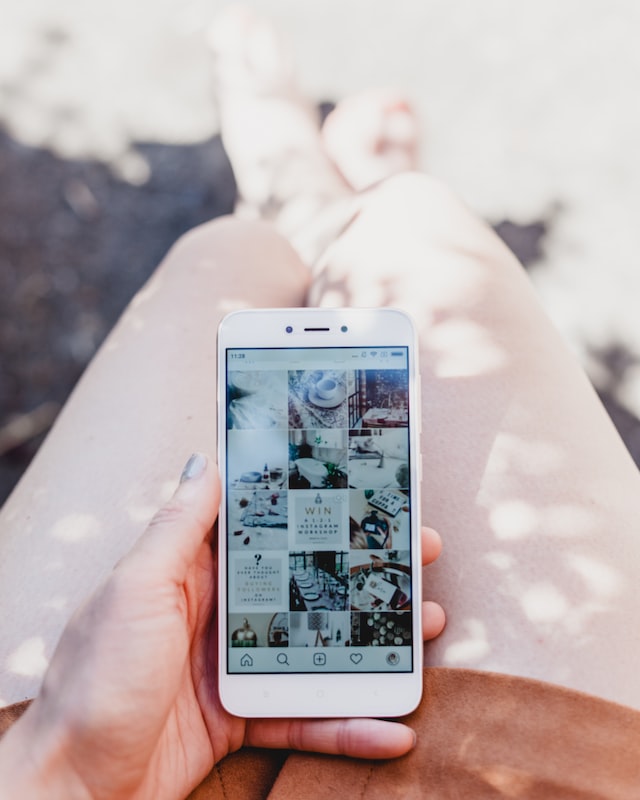 Fotor
One of the best editing software for photography with beauty filters. Fotor can be used in your browser, or you can download it as an app to your phone or computer. You will have access to all the basic processing features and a huge library of effects. The Beauty tab has a wide range of functions. Here you can correct skin imperfections, change facial proportions and whiten teeth. 
Pros: 
many editing tools; 

a wide range of options for correcting appearance; 

suitable for designing logos and business cards. 
Cons: 
background removal is only available in the paid version; 

does not support working with layers; 

may become unstable after updates are installed. 
Suitable for: users of all levels to quickly improve the image, does not imply a serious approach to photo editing.
Photopea
The workspace of this online editor is almost identical to that of Photoshop. This immediately shows the incredible functionality of this free web software. It supports all popular formats and works with RAW files. You will have access to layers, masks, and complex selections. The paid version does not increase the functionality of the editor, but only allows you to work without advertising, access to the cloud for 5 GB, and support by mail. 
Pros: 
opens PSD files; 

the wide functionality of a professional editor;

free analog of Photoshop. 
Cons: 
there can be difficulties when working with large files; 

no tools with AI; 

advertising in the free version. 
Suitable for: everyone who wants a free alternative to Photoshop.
GIMP
One of the best editing software for photography, which has also earned the title of an analog of Photoshop. You can work with layers, make curve corrections, create selections, and remove unnecessary objects with a stamp. This is quite a complex tool that is not aimed at fast-processing filters. 
Pros: 
suitable for all operating systems; 

it is a professional editor with a wide range of features; 

the functionality can be easily expanded by installing additional plugins. 
Cons: 
overloaded interface; 

difficult to master for beginners; 

the slow pace of updates and the development of new features.
Suitable for: those who want to deepen into photo retouching, but are not ready to start with paid software.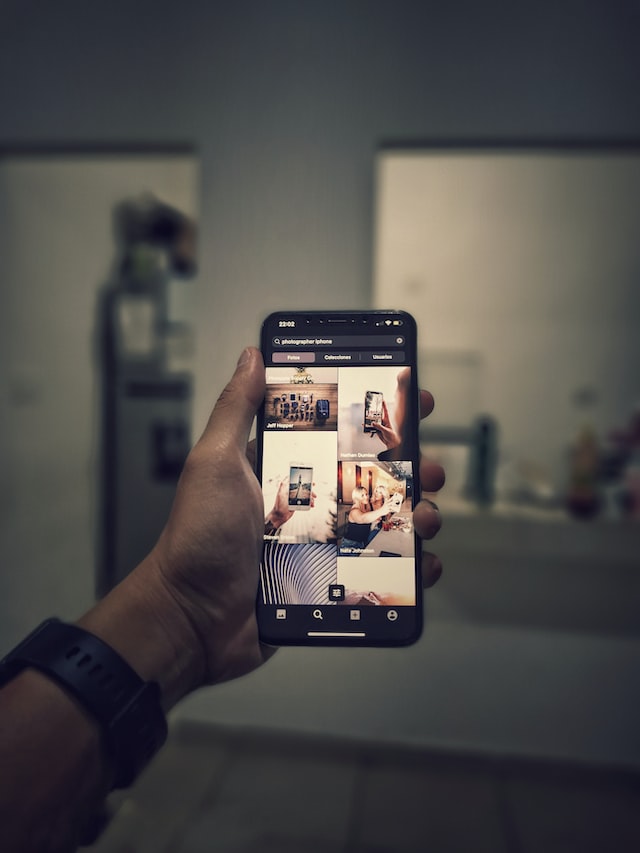 Final Thoughts
The world of photo editing is vast, and there are countless options available to suit any skill level and creative vision. From free apps to high-end professional software, there is a photo editor out there for everyone. The key is to determine your needs and skill level, and then find the software that best meets those requirements. Whether you're a professional photographer or just starting out, finding the right photo editor can make all the difference in your creative journey.