Last Updated on October 8, 2021 by Kelly Jhonson
According to the latest leaks that are reaching us, the new Samsung Galaxy S22 could go on the market with a 50MP and RGBW sensor. Unlike RGB photo sensors that use three colors, RGBW uses a fourth color, a white LED that helps enhance photos with purer white. This system would especially improve the photos taken in low-light environments, avoiding captures with noise and offering much sharper images in this type of photo.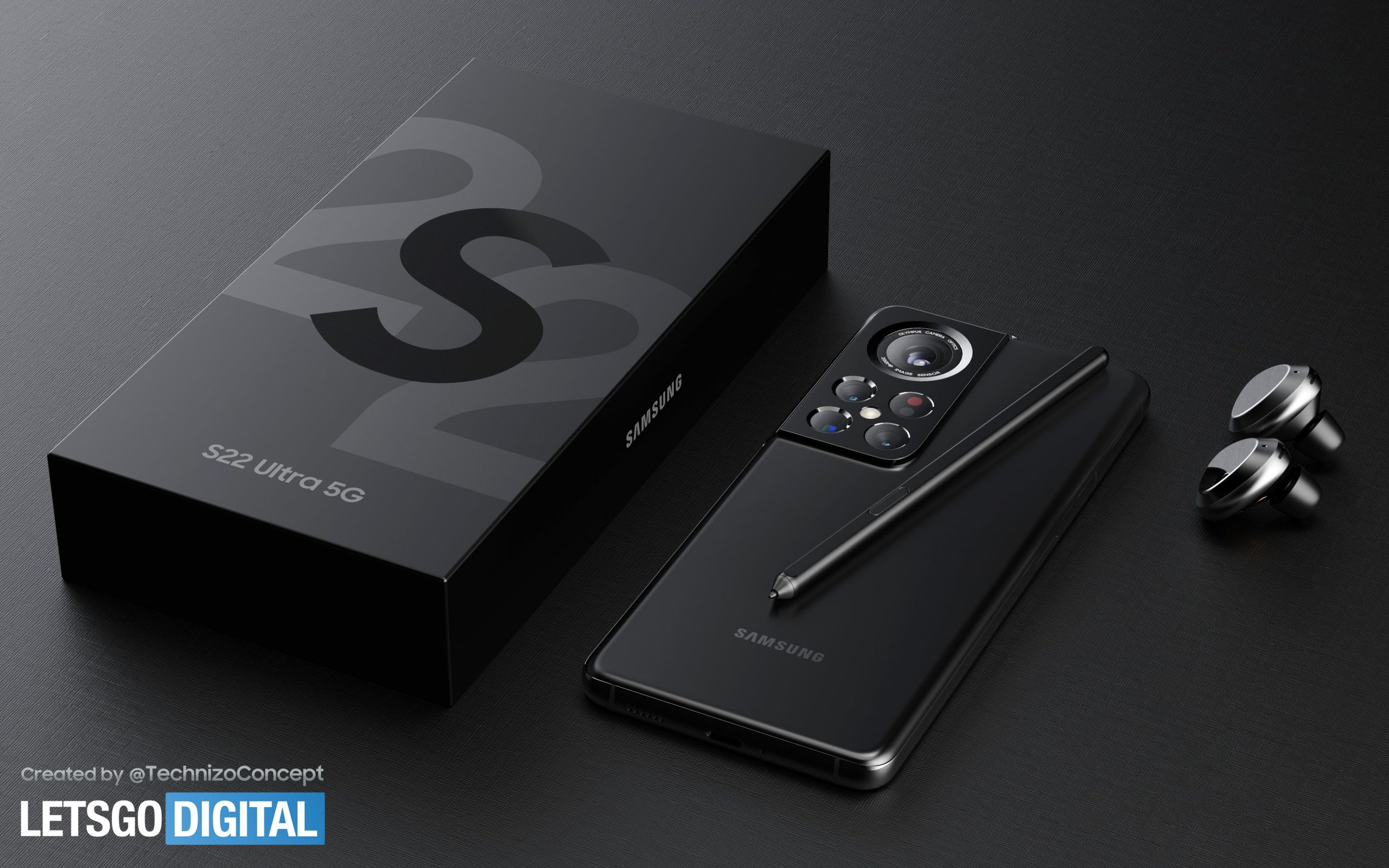 We will have to wait for the month of September, which is when the sensor is expected to come out and thus know its first photos and their quality.