The rumors and predictions about the new iPad mini were true, but for now, you may want to forget everything you learned from those posts. Because we have more information — more accurate information coming straight out of Apple's valuable media room.
Read the Press Release
Apple has officially announced a new iPad Mini, iMac, 13-inch Retina MacBook, and an iPad 4 at the iPad mini event held on October 23rd. After announcing a new product, Apple — like every other company out there — publishes a Press Release.
These press releases are a fantastic way to reach bloggers and journalists alike. Even as a reader you can download and read these files to learn more about the product. Note that press releases are always decorated with glorified information to impress the audience — well, that's obvious, isn't it?
That said, I have compiled press releases of Apple's iPad mini, new iMac, and the retina MacBook Pro into PDF files. Go ahead and download them:
High-quality Photos: iPad Mini, MacBook Pro, iMac
iPad mini: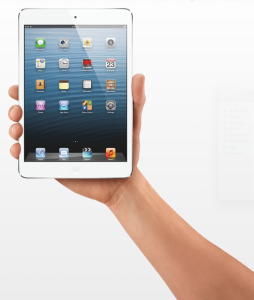 Press Release & more high-quality photos of iPad Mini
Retina MacBook Pro: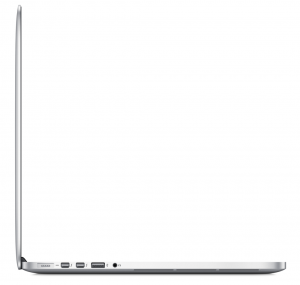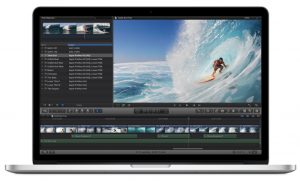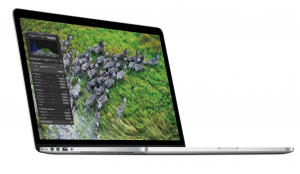 Press Release & more high-quality photos of MacBook Pro
iMac: