My iPod Touch lets me do almost anything that an iPhone can do, of course it doesn't let me call but I can listen to my favorite songs, music videos, play cool games, access internet and much more. The Notes feature in iPod Touch is nice, too. I sometimes use it to type some important notes in class. 
So, as you know PDF files are quite popular. Novels, comics, reference books, articles, bio-data etc. are turned into PDF format for easier reading. It would be pleasing if I could read my PDF files on my iPod touch but by default iPod Touch doesn't allow you to view PDF files. However, after Googling for long hours I came across many application that lets you view PDF files on iPod Touch. Below are some of the best apps to open PDF files on iPod touch that I could find.
Best iPod touch Apps For Opening/Reading PDF Files
1. PDF Reader Lite – PDF Reader Lite is a free app for your iPod Touch that enables you to easily view PDF files. Some of it's features include Wi-Fi sync, nifty file management, large file support, zoom in/zoom out, last location history and much more. In addition to PDF files this app also supports various other file formats such as DOC, XLS, PPT and TXT.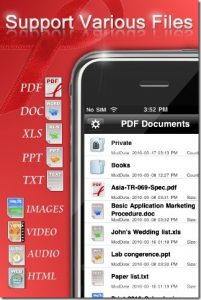 2. Stanza – Stanza is a really nifty app for reading e-books on your iPod Touch. It has been rated as one among the top iPhone apps by many famous organizations. It provides a highly customizable reading experience that includes adjustable text size, line and margin spacing, range of fonts to choose from and much more.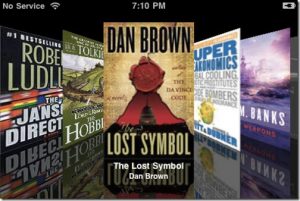 3. Files Lite – This simple and easy-to-use app lets you easily store and view documents on your iPhone or iPod Touch. The free version has a file storage limit of 200Mb. It supports a wide variety of formats that includes PDF, RTF, Apple iWork, HTML, XML and most Microsoft Office documents. It also has an high quality image viewer which allows zooming and panning. However, Files Lite requires a Wi-Fi connection to transfer documents to the iPod. But, once they are stored on your iPod it does not require any network access.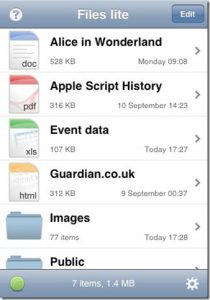 4. Discover – This awesome file manager app allows you to easily view your documents, code, video, audio, photos and more. It supports a wide variety of file formats. With Discover, you can easily manage as well as transfer your files by just using your file explorer or internet browser. However, just like Stanza and Files Lite, this app too requires you to connect to a Wi-Fi network.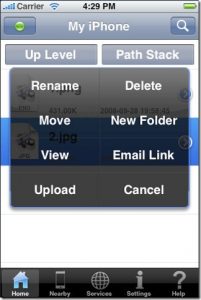 Have any other iPod Touch apps to recommend? Share it to us through the comments section.