No matter how many features are packed into a mobile phone, it is no good without the right carrier. These days you are quite lucky to have multiple carrier choices, so that if one does not work out for you, you can switch over.
But some of the best phones are carrier locked, which you cannot switch over without buying a new phone as well. This is why it is important to choose your carrier and phone carefully. Here you will find some of the best phones offered by Verizon Wireless, the premier US carrier in 2010.
This list of the top Verizon wireless smartphones is based on user feedback and factors such as features and price have also been taken into account. So here goes:
1. The Motorola Droid X:
Motorola Droid X is one of the gems in Verizon's portfolio; a high end Android device which was one of the most anticipated released of 2010. The phone has a resplendent 4.3 inch touchscreen, an 8MP camera with HD video capability, HDMI output and you can also use the Droid X as a mobile hotspot!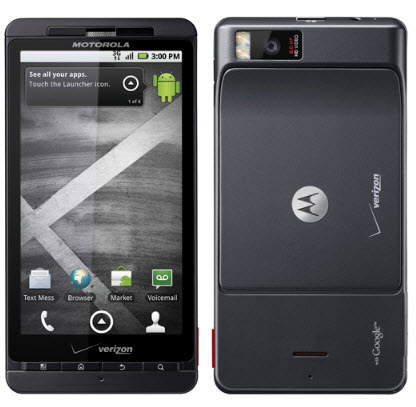 If it had a front facing camera and something better than the Moto Blur UI, this would be a 5-star device for sure.
2. The LG EnV Touch
LG EnV Touch phone will bowl you over with great design and amazing features. A full touch display is complemented by one of the best QWERTY keyboards in recent mobile phones.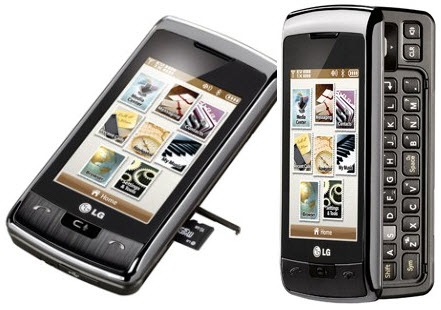 It also has a 3.2MP camera and a full HTML web browser. Verizon Wireless charges extra on corporate email and there is no Wi-Fi – these are perhaps the only downsides of this otherwise perfect device.
3. The HTC Droid Incredible
If Motorola is here, then can HTC be far behind? After all these two companies are champions at making high end Android phones. The HTC Droid Incredible is a combination of superb features and amazing speed of operation. It is perhaps Verizon's top Android smartphone at the moment.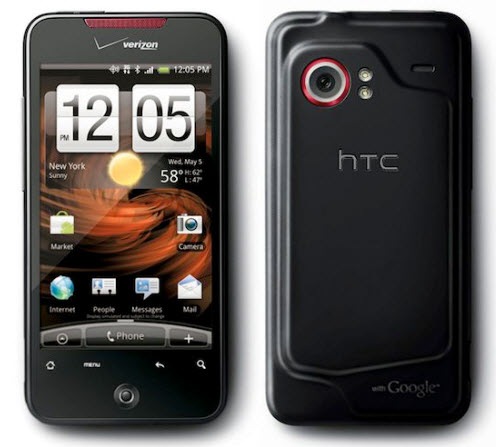 The phone features an 8MP camera with 8GB of internal memory along with all possible connectivity options. It is one of the few devices which seem to get the most out of Verizon's 3G network and the browsing speeds will leave you stunned.
The only catch is that voice and data cannot be used at the same time and multimedia is not excellent like the rest of the phone.