If you are a regular Mac user, you know that every time a Mac starts up or restarts, it is accompanied by the startup sound. Some may like this, but others may despise it. While you can mute the startup sound by holding down the "Mute" key just before shutting it down, one of the best ways is to permanently disable your Mac's startup sound.
To do this, just follow the steps below.
1. Launch Terminal. This can be done with Spotlight or by navigating to "/ Applications / Utilities /".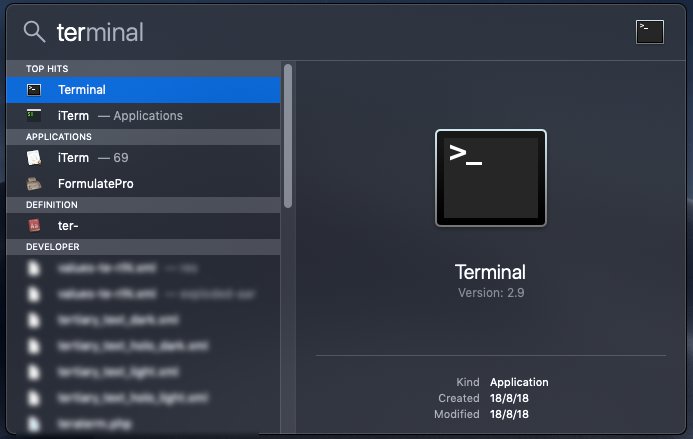 2. Once the Terminal is up and running, simply enter the command to disable the boot chime and hit Enter:
The next time you start your Mac, it will be completely silent, with no ringing of any kind.
To go back to the default settings, that is, to enable the startup chime, enter this altered command in Terminal:
There may be many who are not really comfortable with using Terminal. If not, you can use a simple and straightforward tool like Silent Start to silence the ringer.
1. Download Silent Start from the App Store (it's free).
2. Launch Silent Start from Launchpad. It will ask if you want it to run automatically during login. Click on 'Yes'.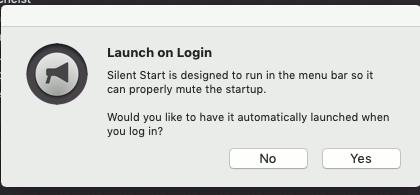 3. Once started, Silent Start will appear in the menu bar. Click on your "Bell" icon and activate "Mute Startup Chime".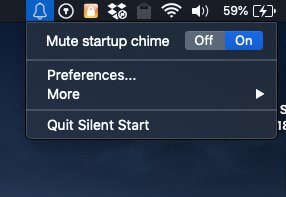 For those curious about your preferences, here they are.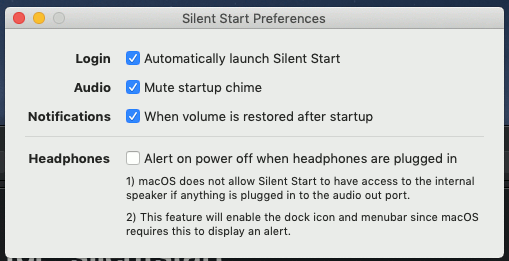 You can enable / disable automatic startup during startup, disable startup sound, and whether to show notifications when volume is restored after startup.
That's. Restart your Mac and you shouldn't hear the startup chime again. If you have any suggestions / comments, let us know in the comments below. We always love hearing from you!