Being a good hacker has a prize, nothing more and nothing less than $ 100,000. Microsoft is so satisfied with its Azure Sphere Os, Microsoft's version of Linux that it challenges anyone willing to try to hack it.
In 2018, it began to develop this Linux-based operating system, which is designed to support IoT-connected systems. It should not be a specific security breach, they offer the money to anyone who can find a way to sabotage it.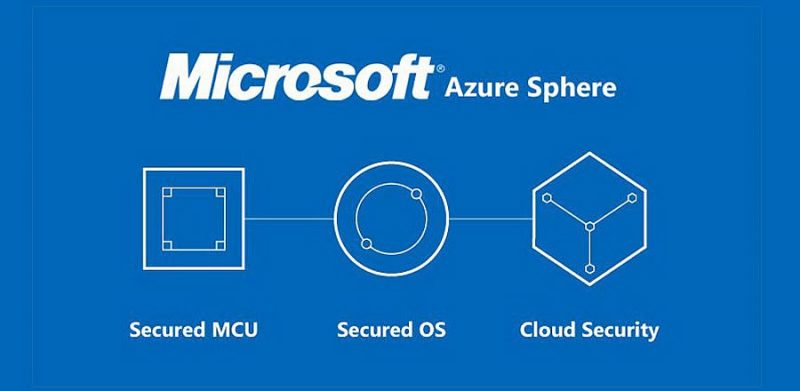 As of May 15, the deadline to register for the challenge begins, which ends on June 1 and ends on August 31. The one who violates the Sandbox Secure World or Pluton Security, two of the subsystems integrated into the platform, wins the award.
After registration, participants must wait to receive the subscription email. Once this happens, they are sent all the documentation about this and other Microsoft services that are available, as well as an Azure Sphere Os development pack.
This platform is one of the pillars of Microsoft's business strategy for the coming years, the internet of things is the future and this is demonstrated by the growth of this sector. The fate of major companies may be in the hands of this operating system that will provide intelligence to their products and services.
What may be a reward for some, for Microsoft will be the baptism of fire of its most recent project. It is already known that if you cannot with your enemy, the best strategy you can have is the alliance with him. If it also works for you, it may save you future problems.