Whether creating content for fun or profit, many tricks can help you make the most of your TikTok. From ensuring viewers to easily creating content, if you aren't aware of the features then your time may be wasted creating and posting content. 
If you are a beginner Tik Tok user who is trying to learn the ropes, here are some great tips and tricks that will make your life easier and improve your content.
Making sure your content is current and working for you is one of the golden rules when it comes to navigating TikTok. If you have stale content, old content, and don't keep up with current trends then you will find your account losing views and being offered on fewer for you pages.
As with any social media, it is important to jump on the current trends and immerse yourself within them when the time is right. Posting a dance from 2 years ago, for example, will not gain you any traction with followers. Whether you are looking to increase your likes and followers, or simply reach the ones you currently have, making sure your content is fresh is the way to go.
Saving the content that you make is important for many reasons, perhaps there is an error in uploading, or for some reason, your videos are taken down or deleted. Having a hard copy of your content will allow you to not lose your hard work, and also allow you to repost on different social media accounts. It is easy to learn how to save your TikToks, ensuring that they will be available even if they don't post correctly or are taken down. Making sure to save your content can save you from the frustration of accidentally deleting something you put time and effort into, saving you from unnecessary stress and frustration.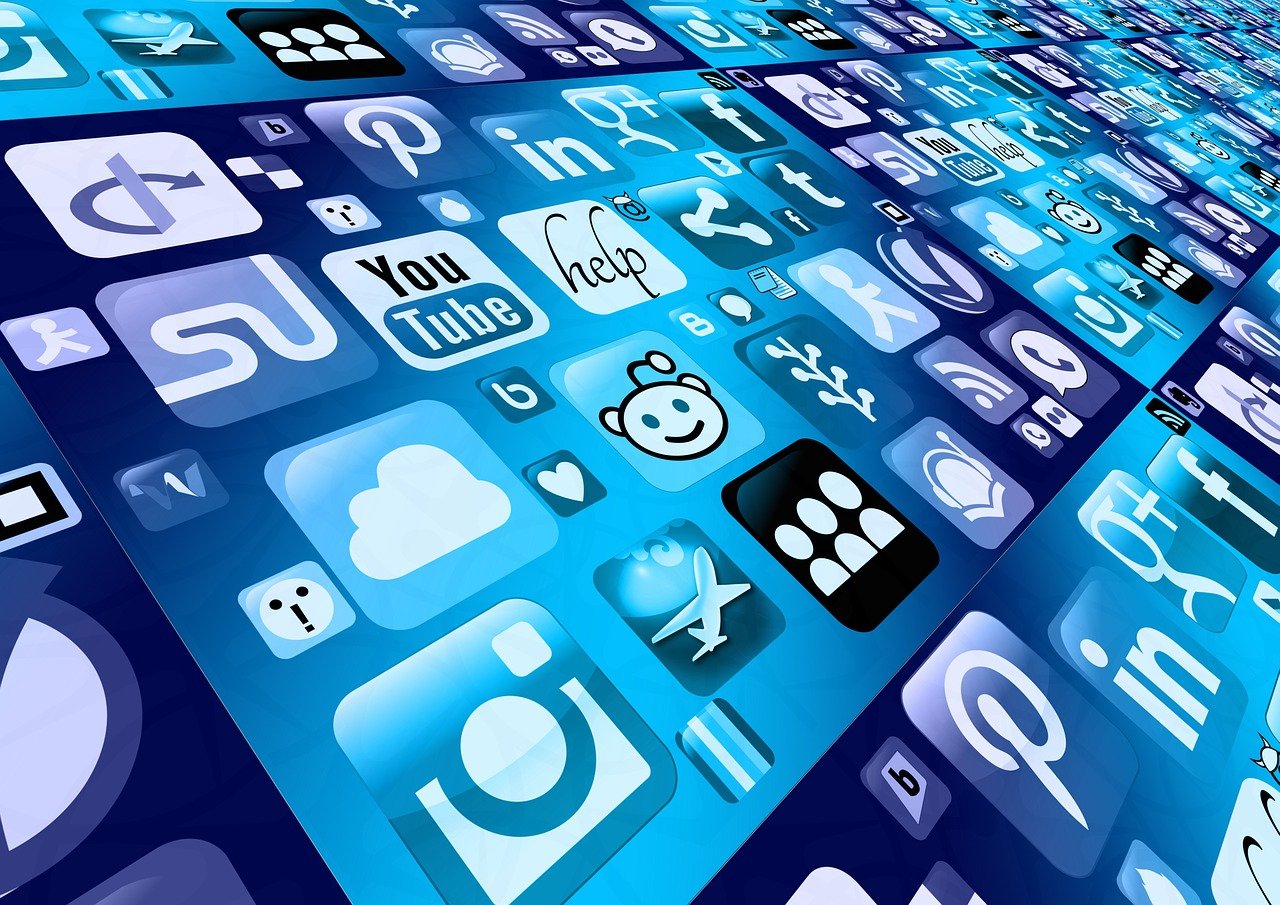 Ensuring you are using appropriate hashtags is key to getting your content viewed and liked. Hashtags are keywords that you put into the description of your videos, allowing your TikToks to appear when the relevant hashtags are searched. For example, #howtouseTikTok will bring you to instructional videos made by other users, and this allows your content to be organized and easy to find. If your content is about baking, then use #baking, and anyone who searches that hashtag will see your video in the list of content. This is a super-easy way to organize, search and put your content out there for prospective viewers.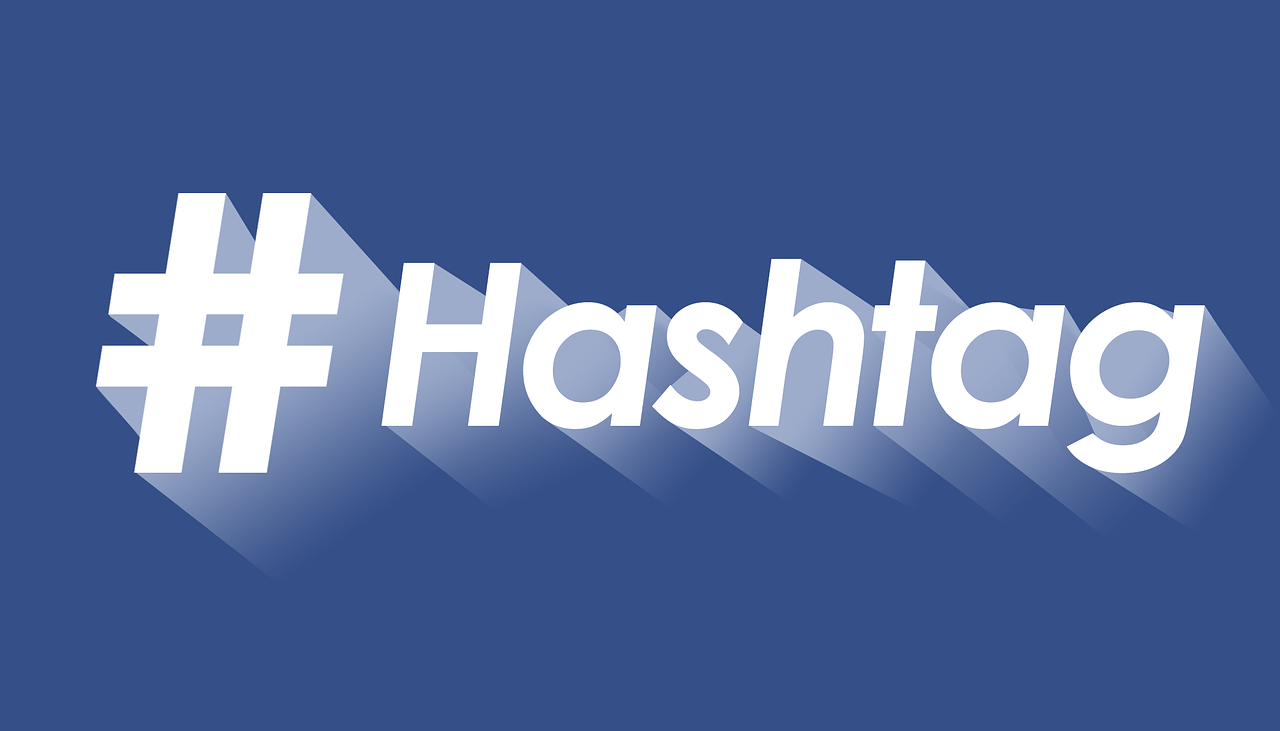 Engaging with your followers can be confusing, but there are a few ways to do so effectively. Going live, stitching and dueting can be a great use of the TikTok functions to engage with your followers. Responding to questions and comments is also a great way that you can interact with the TikTok world, bringing you more likes and a steady stream of followers, thereby increasing your popularity on the platform.
Using the games and filters available on TikTok is super easy and a great way to create fresh and fun content. Filters can range from colour changing to image changing, from serious to silly and they are available when you create content. When you start to take a video, simply click the filters option, and choose one of your likings. This will also make your content appear when other users search for filtered TikTocks, bringing you more exposure, likes, and followers.
Use Popular Music to Boost Views
Utilizing popular songs for your videos can immensely improve your exposure. When popular songs are put onto your videos, the TikTok algorithms will put your videos relevant for your pages, and will also show your videos when other users search the music. This is also part of watching for TikTok trends but is specifically related to music. You can use music easily by searching and choosing popular songs and having them play over your content.
While TikTok may seem confusing at first, there are a plethora of tools, tips, tricks, and tutorials that you can access to ensure you are making the most of the content you post to your account. By learning how to use TikTok efficiently, you will be able to make content faster and fresher, letting your page rise in popularity, likes, and views. 
Sometimes social media seems challenging and daunting to learn, but with some practice and patience, you will find yourself using TikTok like a pro. Learning the ins and outs of the app will leave you more time to create great content and make it count by reaching new viewers and gaining followers. Don't let nerves get in the way of the fun you can have by delving in and creating some great TikToks and enjoying this social media platform.