We present Pluto TV: how to activate it and channels because this service has become more popular in recent months because it has integrated free content.
What is Pluto TV?
It is a totally free streaming and on-demand service in Mexico and Latin America, it works based on advertisements.
It has audiovisual content, such as series, movies, TV programs, as well as the programming of various television channels, among others.
How does it arise?
This entertainment platform arises from the fact that its creator Tom Ryan and his daughter were looking for videos that they liked on YouTube, however, when they did not find some content that they liked at all, Ryan decided to put together a playlist of the curated content for his daughter. This was the initial idea to develop the idea.
Where is it available?
Pluto TV's live and on-demand content is available through its official website.
Its app can run on 14 platforms, including Apple TV, Android TV, Amazon Fire TV, Chromecast, Roku, and PlayStation Network.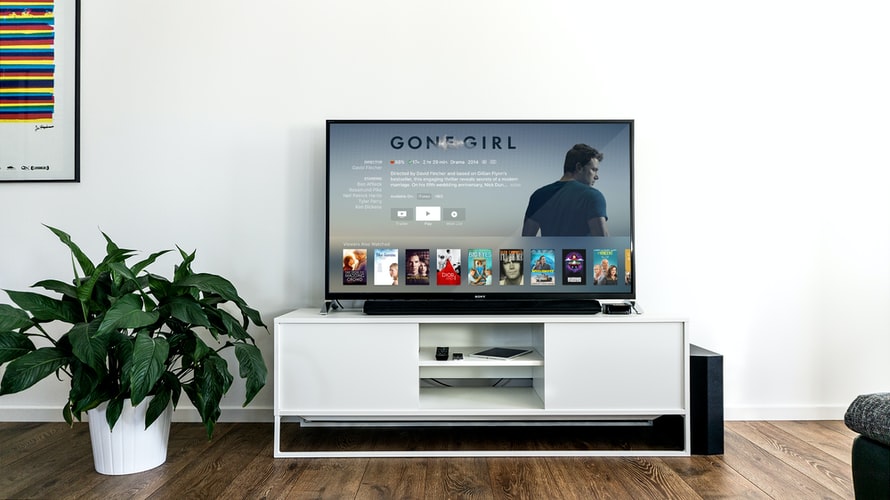 The company has approximately 75 content partners, 100 free channels, and reaches more than 15 million monthly active users. Pluto TV generates revenue from video ads between programming.
How to activate Pluto TV
The actual activation process is straightforward and similar on supported devices and platforms. We will describe the steps below:
Install Pluto TV on your device
Start the Guide
Go to channel 02 or click on the «Activate» button found on the left side of the Pluto TV guide
A 6-digit activation code will appear at the top of the screen
If you are already logged in, click on MyPluto on the device. Go to the Activate page and enter the assigned code. In case you are not logged in or there is no account, go to pluto.tv/activate and enter the code
To uninstall
If you decide to stop using Pluto TV for any reason, you will need to follow these steps.
Go to MyPluto
Click on «Activate»
Select the device.
Click the "X" button to disconnect the device.
There is no limit to the number of devices on which this service can be installed, however, each device will need to be activated with a unique code. In case you need additional codes, it is recommended to go to channel 02 to obtain them.
Pluto TV channels
Pluto TV recently added various channels to its platform such as Comedy Central, which are added to the more than 14 thousand hours of entertainment, according to the company. It also added the following channels: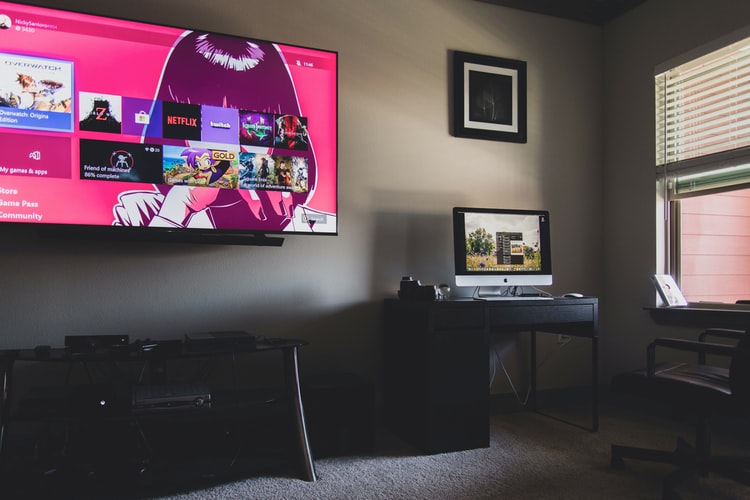 Pluto TV Cine Familia (channel 87): which are films for the whole family, among which are: Izzie's Way Home, A Monster in Paris and Little Ponderosa.
Pluto TV Speed ​​(channel 283): this channel is focused on speed fans with content such as Car Crash TV, Customized, Retromobile, American Dreams, among others.
Pluto TV Brawls (channel 408): for users who like the content of fights and battles such as Combate America, Impact Wrestling, All Elite Wrestling, Hard Knocks Fighting, Glory Sports Kickboxing, etc.
The New Detectives (channel 308): this channel shows thrillers and suspense, as well as action and police content.
Comedy Central Stand-Up (Channel 510) – Has a range of entertainment content for those who like comedy and humor.