Many people think that changing the password of a gmail account gradually is not important, especially since the process of having the account is free. Even if it's hacked, you can do it again.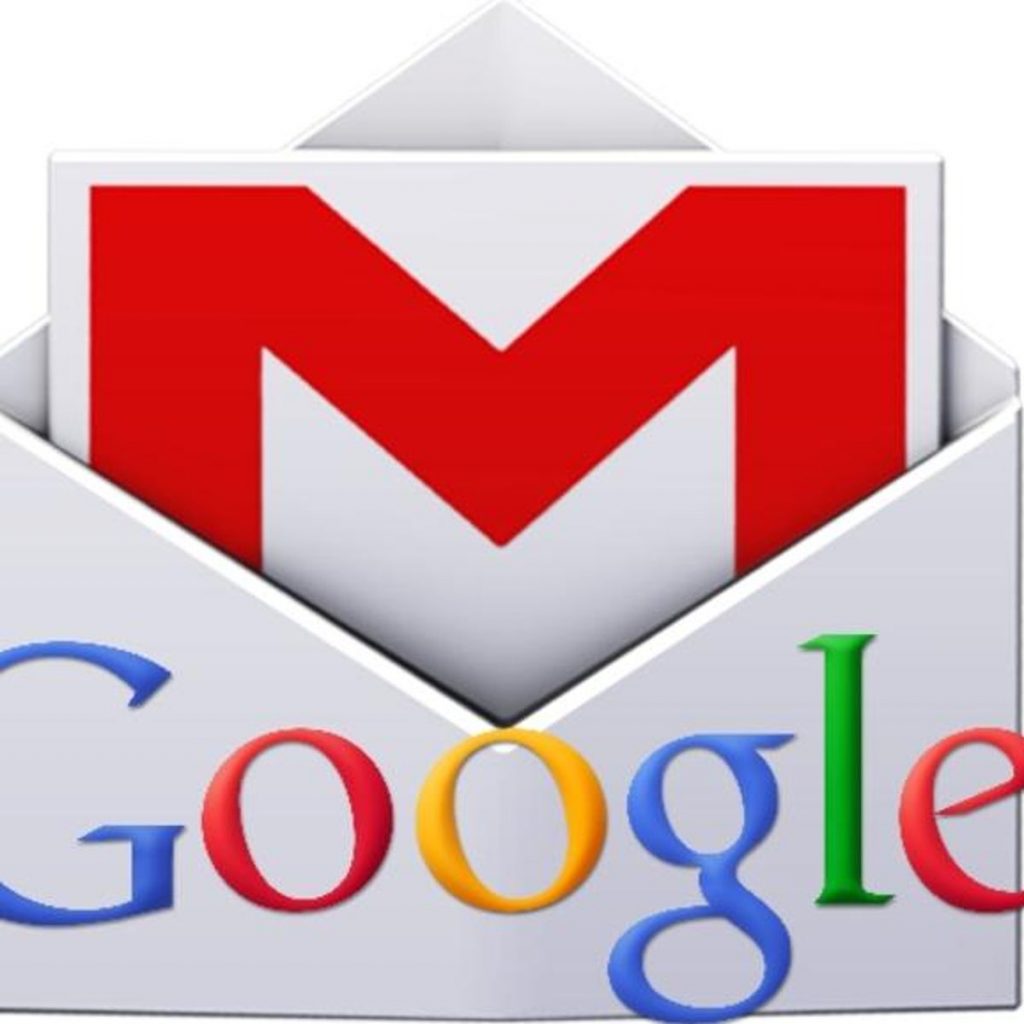 That's a glimpse of the reason that changing the gmail account password is not important. I can understand people who think that way, because I don't think they think that gmail is an important asset. In contrast to business people who use their gmail account a lot as the main communication tool with their clients. A gmail account is a very valuable asset, apart from having a list of potential customers or clients, you can also use it as a follow-up tool or a newsletter for business purposes. This is the underlying reason that changing account passwords periodically is necessary, one of which is to avoid account theft.
Here's how to change your gmail password   that you can do:
1. Login to your gmail account.
2. Click the profile picture in the upper right corner of your account, then click Account .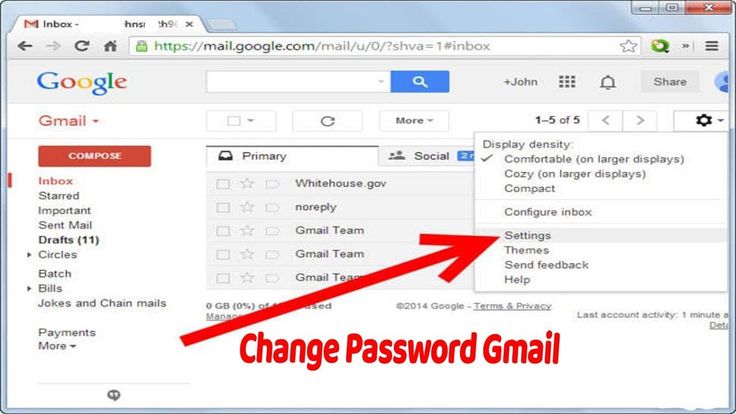 3. You will be taken to a new tab menu. Select the security menu on the left side of the page.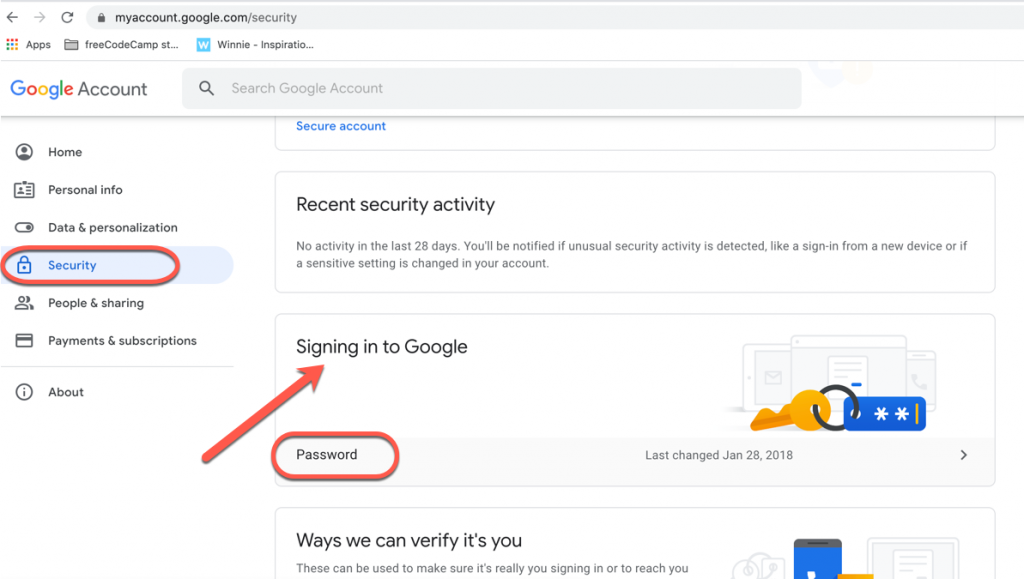 4. Click change password .
5. Fill in the form that appears with your old password, and the two fields below it with your new password.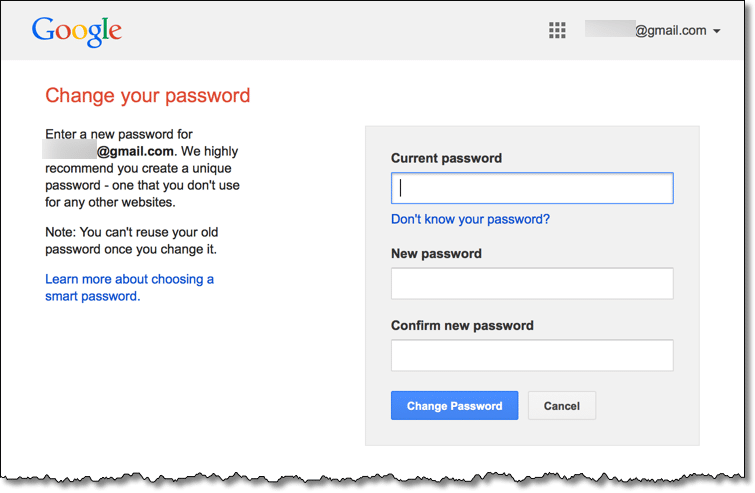 6. Congratulations! Your gmail password has been changed. 😀

Those are the steps on how to change the gmail password presented by the Computer Technology Article which may be useful for readers throughout the universe… 😀