Microsoft officially took the wraps off of Windows 8, unveiling its newest OS to the world few days ago. Now, installing Windows 8 Developer Preview on Mac was a piece of cake, thanks to VMware Fusion.
Follow the procedure below to run Windows 8 on Mac OS X Lion using VMware Fusion.
However, before you dig into this step-by-step tutorial, this is what you need to get started:
You have the Windows 8 .ISO file — download from here, if you haven't already.
You have VMware Fusion 4 installed — you can also download the free 30 day trial.
You have a Windows Live account — you can get a Live ID from here.
Your Mac is connected to the Internet.
Your Mac machine is in line with Windows 8 requirements.
Step by Step Tutorial to Install Windows 8 Using VMware Fusion
Step 1: Launch VMware Fusion 4. Click on New. Select Continue without disc.
Step 2: In the Choose a disc or disc image option, select the Windows 8 .ISO file that you have already downloaded. Click on Continue.
Step 3: Now, by default, VMware tries to recognize the .ISO file. You can, however, select OS as Microsoft Windows and Version as Windows 7. This is because Windows 8 requirements stand similar to that of Windows 7.
Step 4: In the next window, you can customize the settings for your Operating System. Click Finish and the installation process should begin instantly.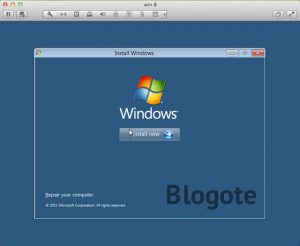 Step 5: Select the language to install, set time and choose the input keyboard. In the next window choose the type of installation you'd like to go with.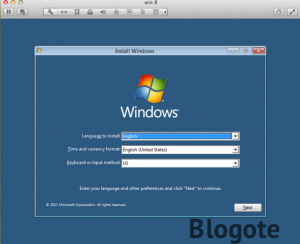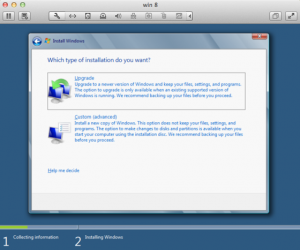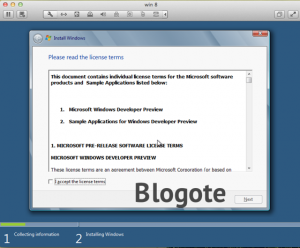 Step 6: Wait for Windows to check the installation. It should take around 10 minutes to check the files, install features and install updates, if any.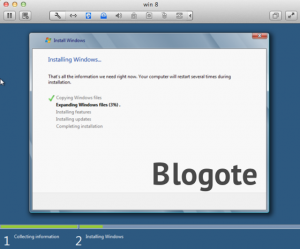 Step 7: Personalize your settings. You can give a name to your PC, choose and customize settings and log in using your Windows Live ID.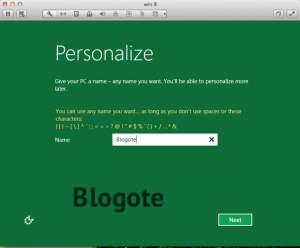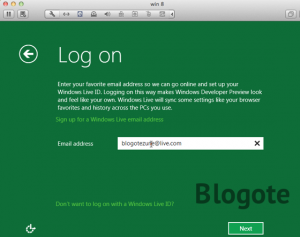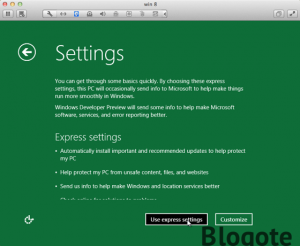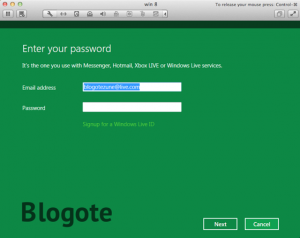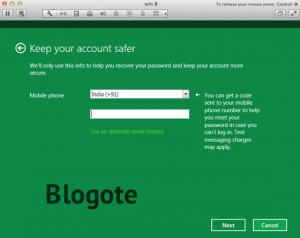 Step 8: Once you have gone through the process, settings will be finalized and in a minute or two you'll have Windows 8 running on Your Mac.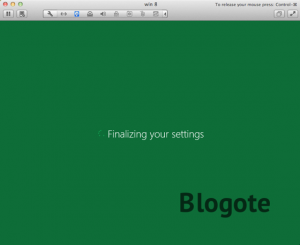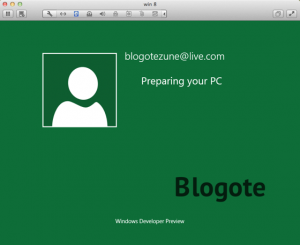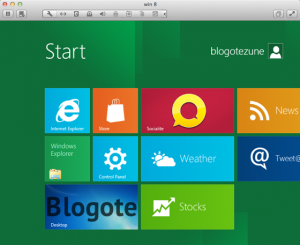 That is it! Now you can fiddle with Microsoft's new toy, and enjoy discovering the host of new features it offers. If you find any difficulty in installation, let me know.