There are not many gaming projectors on the market, and now the new Acer Predator GD711 and GM712 will be a very interesting alternative for video game fans who want to enjoy up to 100 inches on their console or PC.
Today we have seen the new Acer Predator Orion 7000 gaming desktop, and the Taiwanese manufacturer continues to bet on this growing segment. Acer is strong in both PC gaming and the projector segment, so it made sense to launch the Predator GD711 and GM712.
11 best games without Internet and free
Both are 4K resolution projectors, with the key difference being that the GD711 opts for LED lighting and the GM712 uses a conventional lamp. Let's get to know them thoroughly:
Acer Predator GD711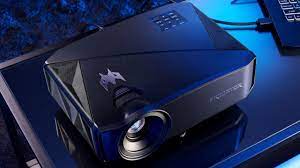 The new Acer Predator GD711 is a 4K resolution projector (3,840 x 2,160) that can also use variable refresh rate (VRR) if we use Full HD. In that case, it can go up to 120 Hz with PS5 or Xbox Series, and 240 Hz on PC, using one of the two included HDMI 2.0 inputs.
We are facing an LED projector with 4,000-lumen brightness, its estimated life is about 30,000 hours of use. Covers 125% of Rec. 709 color space and supports HDR10 color. The 1.22 throw ratio gives you quite a bit of freedom, for example getting 100 inches of the image just 2.7 meters from the screen.
The Acer Predator GD711 includes smart TV functions, thanks to the integrated Aptoide store, which allows you to download the mainstreaming apps to watch series or movies. It also has an internal 10 W speaker and a 3.5 mm output for speakers or headphones.
It integrates 3 USB A ports: one for the included wireless dongle, another for accessories and a third that allows you to update your system
We can buy the Predator GD711 in Spain for 1,499 euros from December 2021.
Acer Predator GM712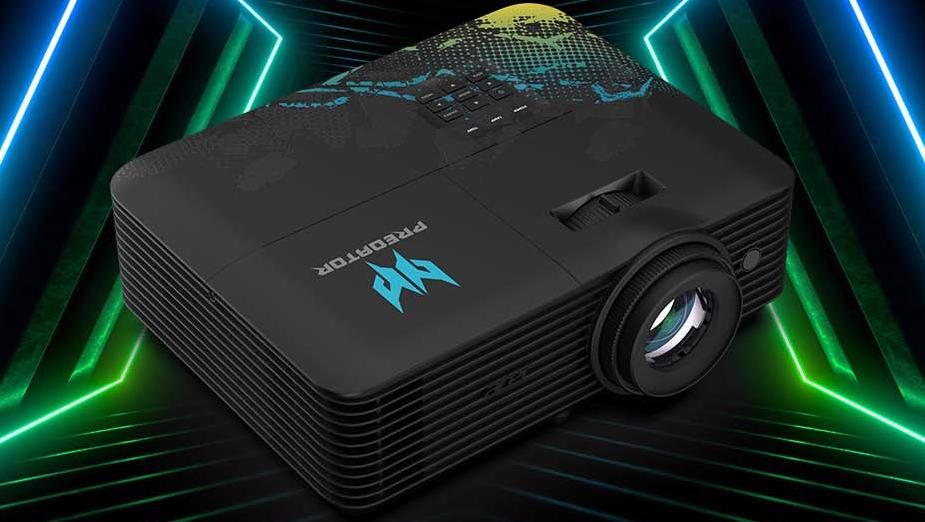 Regarding the Acer Predator GM712, it is a variant of the original model, but it is a 4K lamp projector, for those who prefer this format. The life of the lamps is not as high as the LED emitters, but some users prefer this alternative.
We are talking about a team that reaches 3,600 ANSI lumen, otherwise, the GM712 is based on the same specifications as the original. Of course, the external design changes a bit and opts for a colorful engraving in the upper area.
The new Acer Predator GM712 will cost 1,399 euros in Spain when it is launched in January 2022.
Of course, the Acer Predator GD711 and GM712 are interesting gaming projectors, opening up new possibilities. It is true that the relationship between benefits and prices is less favorable than in televisions or monitors, but there are many lovers of projectors who will be delighted to receive two models optimized for video games.