Media Temple has been one of the popular and reliable hosting company which is used by few of the top websites and blogs including ourselves (ha 😀 ).
Anyway, if you want to sign up at Media temple hosting and you're choosing the MT Grid server then here are some coupon codes which will save a little amount of money from the hosting bill.
While these 4 months on Mediatemple hosting was amazing, we experienced a little server issue (due to the migration of Grid server I believe) and gladly the support at media temple served us with an extra FREE container (costs 20$) that has made the blog stronger to experience digg or stumbleupon effect (I need one 🙁 )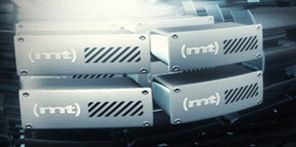 MT Grid Server Coupon Codes
Note that these coupon codes are available for only Media Temple Grid Server hosting which usually costs 20$ without the coupon codes. If you don't have a media temple hosting account already, then you can use these promo's to get discount off your monthly GS (Grid Server) hosting. Unfortunately, I didn't use any of the coupon code while purchasing the grid server. Perhaps, you people are lucky. Here they are:
Discount: 15% discount when you are purchasing new Grid server hosting at Media temple.
Discount: 20% LIFETIME discount on both Media temple Grid server and Media Temple DV hosting accounts.
I'll update everyone with more coupon codes if I stumble across them!