I have been closely following the news and updates of Little Big Planet 2 game from couple of days now. And I have to say the screenshots of this game are simply mind blowing.
Since the release of Little Big Planet for Playstation 3, the game has gained popularity in the gaming community for its innovative, graphical puzzles. Little Big Planet 2 takes it one step further by not only retaining the beautiful interface but also providing new controlled features that allows players to create range of items, instantly.
Collection of Little Big Planet 2 Gameplay Screenshots
The web is already flooded with the news of LBP2 (Little Big Planet 2) to be the best and the cutest Playstation 3 game ever, I certainly agree and I am sure you'd agree with me after checking out the gameplay screenshots of Little Big Planet 2.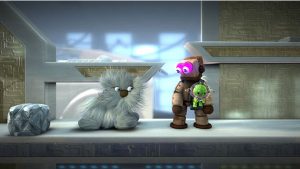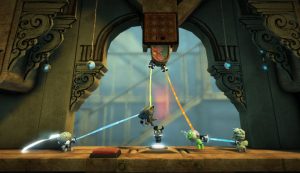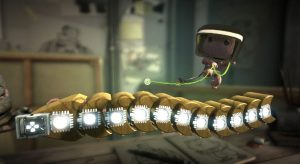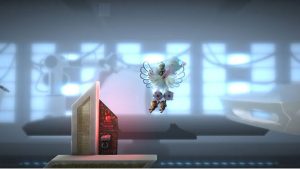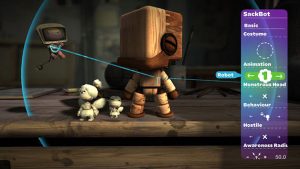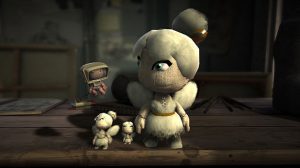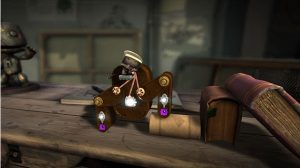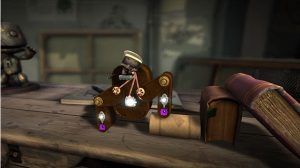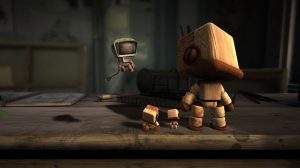 The game looks full of life and is pretty colorful. It is undoubtedly going to be a fun ride. Expected launch to be at E3 2010, by this year.