The very popular Angry Birds game is now available online with Google's flagship web browser, Google Chrome. Noticing the increasing popularity of Angry Birds, Google made the announcement today in Google I/O conference that everyone can install Angry Birds and play it online for free with the Chrome browser.
Any machine with Chrome browser installed should be able to run Angry Birds, or so I thought. And so, for some unknown reason, Angry Birds just doesn't work on Mac.
Angry Birds Not Working on Mac
On my iMac machine, after launching Angry Birds on Chrome, all I could hear is the Angry Birds theme song with no gameplay option. Launching the Standard version yields the same blank page, and nothing seems to fix the issue.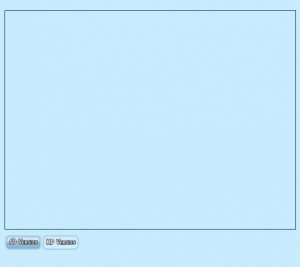 The issue is somewhat similar to the YouTube Black Box. Right now, there isn't much one could do to fix the game. Our only hope is to wait for the folks at Google to delve into this and resolve the issue as soon as possible.
Now if anyone could tell me how to play Angry Birds on Safari, I'd be very happy.