It all started in 90's when the games were really pushed hard and the users loved playing those animated 2d and 3d classic games. The invasion of gaming devices have certainly boosted the gaming market, but, there are some unusual times when everyone likes to go back to the past and play some classic games, right?
Then here is one of the best and most popular car racing classic game – Death Rally (1996) which you can give a shot at 
When Death rally game was released, it was paid. You need to pay for downloading or buying the game, but thanks to the developers, the game is now available for free download. Check out the screenshots of Death Rally car racing game..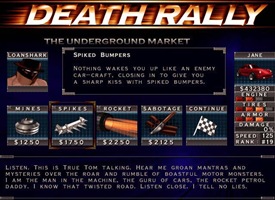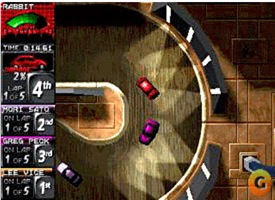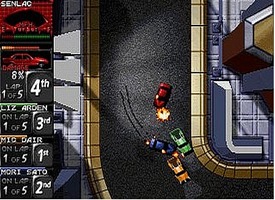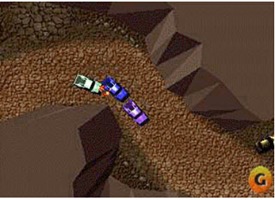 The more races you win, the more digital money you make which can be used up for upgrading the car, engine and to prepare for the advanced racing level.
Download Death Rally on Windows
Death Rally Car racing game works with Windows XP SP3, Windows Vista and Windows 7 (32-bit or 64-bit).