Who doesn't love to have an super cool office desk? An expensive office desk right in your home? That'd be just awesome and insane. Awesome, because you don't have to go about traveling and insane for the setup outlay.
I've gathered Flickr pictures of the best vibrant setup of home office desk that manifests an perfect environment for completing your work on time.
Lucky are these people who have really put a lot into setting up their own home office in an elegant form. Certainly, we all fancy to adore every inch of luxurious life they have.. or at least a part of it.
Best Home Office Desk Pictures
I've included multiple monitor setup photos in the beginning, and later on are the pictures of single monitor home office setup.. Click on the image to visit the flickr profile.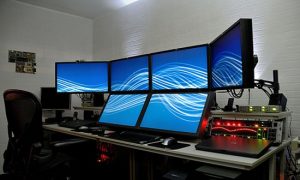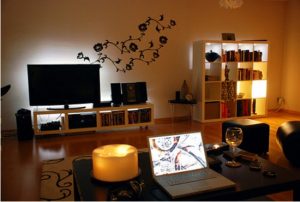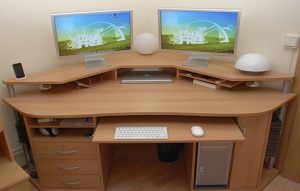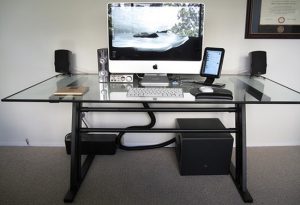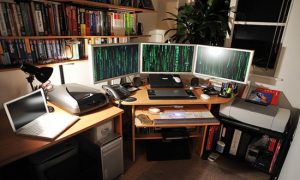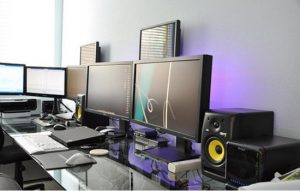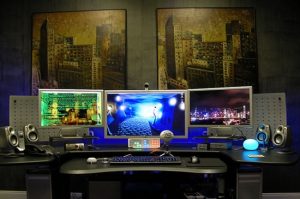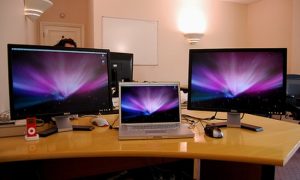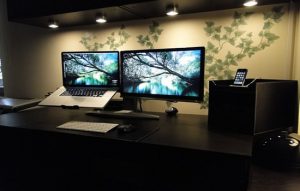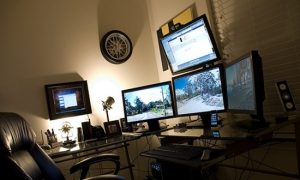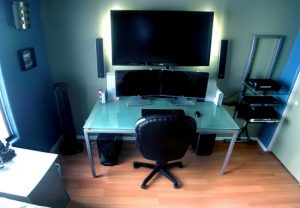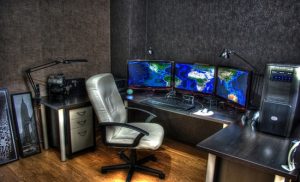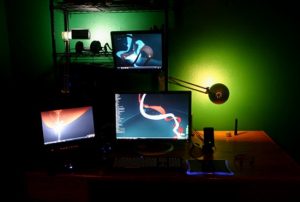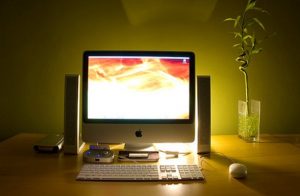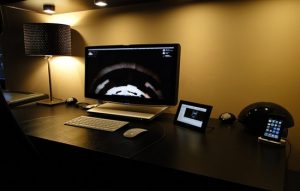 Why not share it with your friends?