If you're like most business owners, you want your website to be at the top of the search engine results pages (SERPs). But how do you achieve this? By doing SEO the right way, of course. This blog post will discuss some tips that will help you improve your SEO and get more traffic to your website. Keep reading to learn more.
Improve on your page loading time
One of the primary things that you can do to improve your SEO is to work on your page loading time. Google takes this into account when ranking websites. If your website takes too long to load, it will likely be penalized. There are a few things you can do to speed up your website, such as using a caching plugin, compressing images, and minifying JavaScript and CSS files. The seasoned digital gurus from a reputable SEO Sydney company suggest that you can also improve page loading time by using a content delivery network (CDN). A CDN is a network of servers that are used to store and deliver website content. When a visitor requests a page from your website, the CDN delivers the content from the server that is closest to them. This results in faster page loading times for your visitors.
Optimize your website for mobile devices
Another thing you can do to improve your SEO is to make sure that your website is optimized for mobile devices. More and more people are using their smartphones and tablets to search for information online, so it's important that your website is responsive and looks good on all types of screens. In this case, you can use a responsive design or create a separate mobile website via any of the top eCommerce website builders today.
In terms of a responsive design, what you can do is to make sure that your content is automatically resized and rearranged depending on the screen size of the device. With a mobile website, you can create a separate site specifically for mobile users. This type of site usually contains less content than the desktop version, so it loads faster on smartphones and tablets. This way, you can make sure that your website is accessible to everyone, regardless of the type of device they are using.
Write high-quality content
To improve your SEO, write high-quality content. This means that your content should be well-written, informative, and relevant to your target audience. This means that you have to take the time to get to know who you are writing for and what they are looking for. You also need to make sure that your content is original and not copied from other websites.
In addition to writing high-quality content, you should also publish fresh content regularly. This will keep people coming back to your website and help you rank higher in the search engine results pages. Search engines like fresh content, so publishing new articles regularly will help improve your website's ranking in the SERPs. Rest assured that you can hire SEO experts to help you create a content strategy that will increase your traffic and improve your search engine rankings.
Use keyword-rich titles and descriptions
One of the most important things you can do to improve your SEO is to use keyword-rich titles and descriptions on your web pages. When people search for information online, they typically enter keywords into the search engine. By using those same keywords in your titles and descriptions, you can improve your chances of being found by potential customers.
You can use a variety of tools to help you find the right keywords for your website. One popular tool is Google AdWords Keyword Planner. This tool allows you to search for keywords and see how often they are being used in online searches. You can also get suggestions for keywords that may be a good fit for your website.
Create quality backlinks to your website
Backlinks are links from other websites that point to your website. The more quality backlinks you have, the higher your website will rank in the search engine results pages. You can increase the number of backlinks to your website by publishing high-quality content and promoting it on social media sites.
You can also use a variety of tools and techniques to create quality backlinks to your site. A popular tool that you can use is Google Alerts. This tool allows you to set up alerts based on keywords and phrases so that whenever a new article or blog post containing those terms is published, an email will be sent to you with the link to the content. You can then review it and decide if you want to publish it on your website.
Another way to create quality backlinks is by submitting articles and blog posts to article directories. These sites allow you to submit content for free, so all the work you need to do is make sure that the content contains relevant information about your product or service. You can also create quality backlinks to your site by participating in forums and discussion boards related to your niche. You can post comments on other people's articles and blogs, answer questions, and offer helpful advice. When you do this consistently over time, you will start building up a reputation as an authority in your niche and people will start to notice you.
Improve your website's security
Finally, another thing you can do to improve your SEO is to make sure your website is secure. Google has been known to give preference to websites that are encrypted with an SSL certificate. You can get an SSL certificate for free or for a small fee. Once you have installed one, you must keep it updated by regularly installing the latest security updates available through your hosting provider.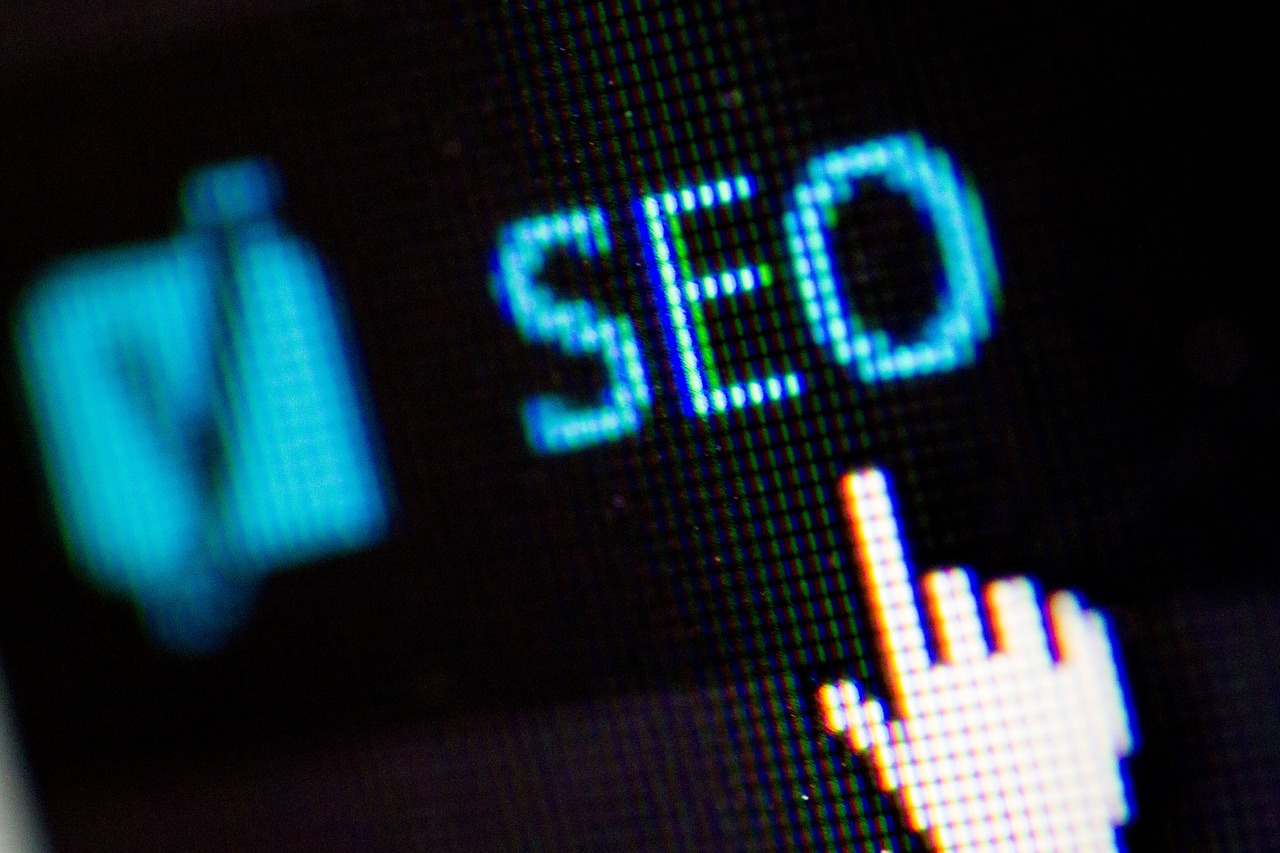 These are just some of the things you can do to improve your SEO. Keep in mind that doing it the right way is crucial if you want to get more traffic from Google and other search engines. So, be sure to follow these tips and you will surely see improvements in your SEO efforts.