If you're someone who likes baking cookies, and is often the go-to person for bake sale items, then starting a cookie business might be a great way to profit from something you enjoy doing. This can be a lucrative job opportunity that will bring you a good income but also offer you flexibility. 
However, before you whip up a batch of chocolate mint cookies to sell, make sure you research and create a winning business plan for a successful venture. So, if you want to know how to start a cookie business from scratch, continue reading to learn a few important steps that will help you succeed.  
A Solid Business Plan
One of the first things you'll need for your upcoming business is a business plan. This will provide a roadmap to follow as you get your business up and running, and help you attract potential investors or lenders.
Here's an overview of what should be included in your cookie business plan:
Executive summary.

This includes a brief overview of your business, your mission statement, and your goals.

Company description.

Describe your company's history, products or services, and target market.

Market analysis.

Research the cookie industry and market trends to determine how you can position your business for success.

Competitive analysis.

Compare your company to similar businesses in the industry, and identify your competitive advantages.

Marketing and sales strategy.

Outline your plans for marketing and selling your cookies, including online, retail, and wholesale channels.

Management team.

Introduce the key members of your management team, their experience, and their roles in the company.

Financial projections.

Provide detailed financial projections for your business, including income statements, balance sheets, and cash flow statements.
Now that you have an idea of what should be included in the plan, you can create one on your own, or you can hire a trusted professional who will provide the best service possible.
Legal Paperwork
Legalities can sometimes be the most difficult part of opening any business, but they prevent hefty fines that might harm your business. Keep in mind that your kitchen should also pass the test from the Department of Health in order to get a health permit so you can open up your business.
Fortunately for all cookie bakers out there, most baked cookies do not require refrigeration and you'll be easily allowed to produce and sell them. Contact a local attorney to check if there are any local laws and requirements that might apply to your business.
Hire the Right People
In the beginning, you might be able to get all the work done by yourself. But over time, the job will take up more of your free time, and that's when you'll decide that it's time for a new addition to your team. You can post a job offer online, hang notes around the city, and talk to friends and family about the new opportunity. 
It's alright to be picky when choosing the right candidate. You need to find someone who will share the same ideas and visions as you and is good in the kitchen like yourself. Baking cookies should not be underestimated, as cookie lovers will notice quality differences between two baked goods.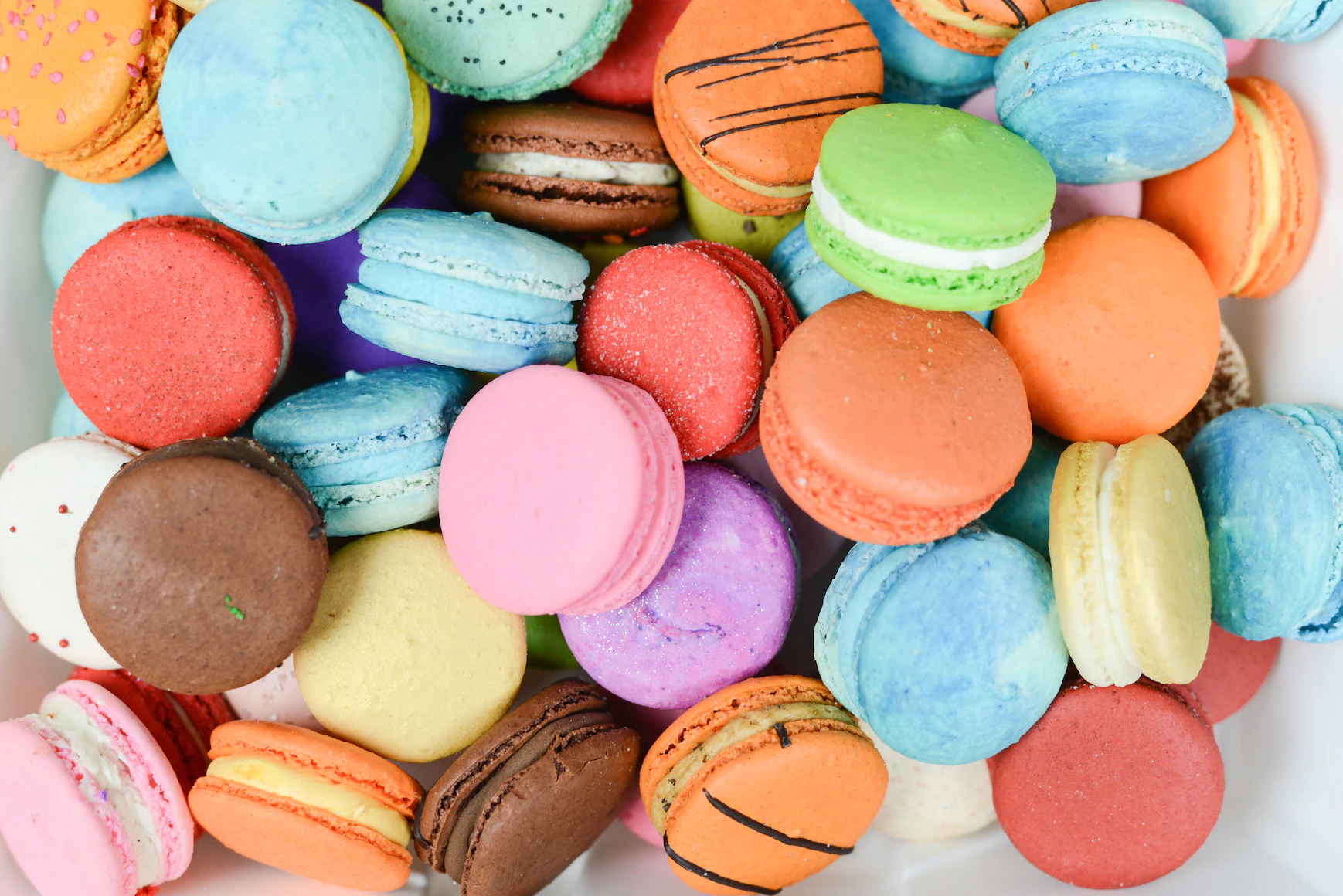 Improving Skills and Advancing
You can decide to bake one cookie to perfection, playing around with the ingredients and dosage, or you can create a whole line of cookies that will attract different customers. Remember, while the chocolate chip cookie is the most popular cookie worldwide, people want to see other options on the table. Also, make your cookies visually appealing. People eat with their eyes first, so make sure your cookies are as appetizing as possible. 
Promote Your Business
Promoting has never been easier thanks to social media. You can create profiles on different platforms and share mouthwatering pics that will attract new customers. Don't be too secretive, share a great recipe every now and then, so that people can try them out. Another way to attract the crowd is by offering discounts, free giveaways, and promotions. 
Word-of-mouth is also a really strong marketing strategy for small local businesses, so make sure your customers get the best service and your best batch of cookies. If they are satisfied, chances are they'll mention you in their everyday conversations. 
Bottom Line
If you are motivated and have the time to start a cookie business, do your research, get organized, and take the plunge. The rewards can be great if you create a successful cookie company that customers love. So, make sure you have a winning business plan, licenses and permits, as well as a good marketing strategy that will promote your business successfully.