ColorOS 12 on your Oppo mobile is now official, the customization layer for Oppo mobiles that is based on Android 12 and that add various extra functions on top of the operating system. Now we will know its main news, the mobiles that will receive the update to ColorOS 12, and the approximate dates.
ColorOS 12 includes the new features of Android 12 but is detached from Google's Material You interface. He opts for what he calls "inclusive design", which is much more minimalist, with an approach that is intended to look intuitive and elegant.
Review: Reno 6 Pro 5G, the latest high-end from Oppo convinces us
In addition, ColorOS 12 brings 3D icons to the interface, with light, shadows, and translucent parts that give them greater depth. Another curious detail is the Emojis, customizable emojis similar to Apple's Animojis, which reproduce our gestures and we can modify to our liking.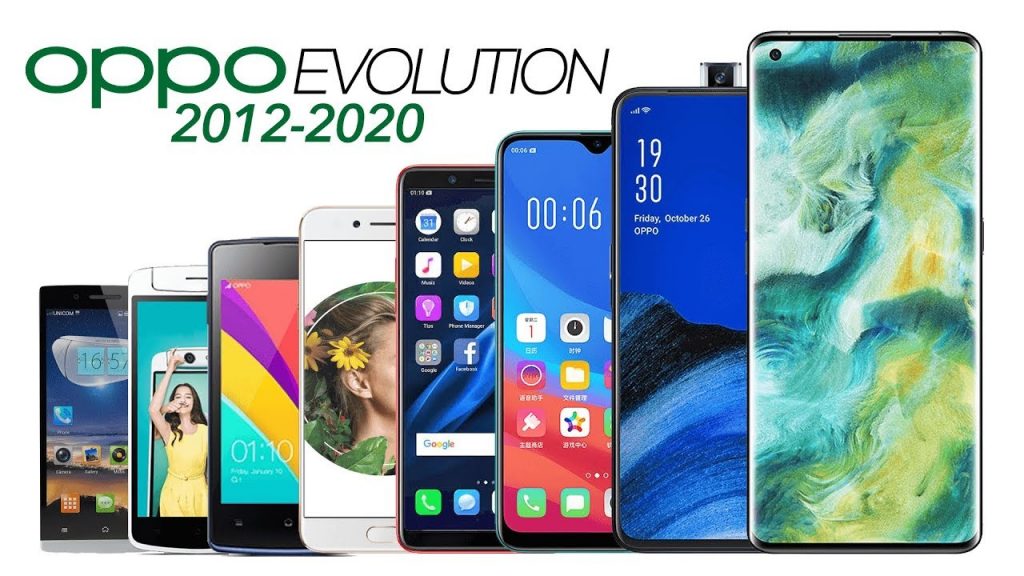 The Emojis can be shown in the always-on-display, that is, the screen that appears when the mobile is turned off, showing the time and notifications. They are not the only option, as ColorOS 12 also allows us to decorate the always-on-display with geometric patterns or the outline of our personal photos.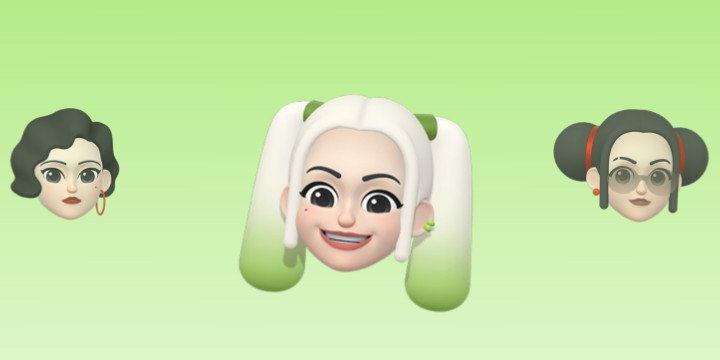 ColorOS 12 seeks to be inclusive, so it includes a magnifying glass tool to increase the size of the elements, it is capable of converting text to speech and modifying the color to fit different visual needs.
PC Connect sincroniza ColorOS 12 con Windows
An extra that Oppo adds to ColorOS compared to the base version of Android 12 is the PC Connect tool for Windows, in charge of synchronizing the mobile with the computer. We can manage the mobile from the PC, with notifications and a shared clipboard.
It is even possible to drag photos or text from one device to another, so PC Connect is more versatile than the system that Windows 10 and 11 come with by default.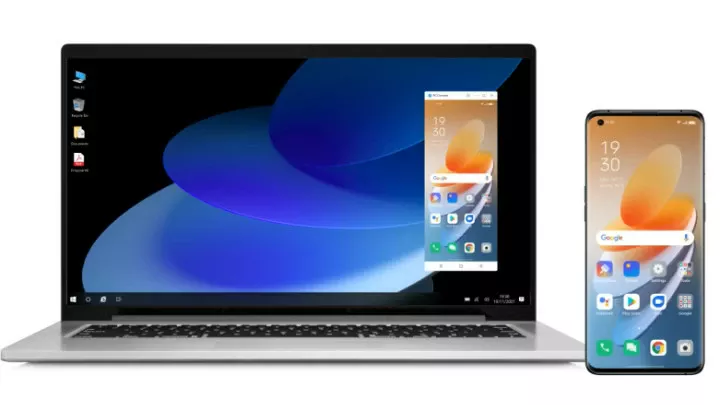 More privacy and performance in ColorOS 12
Android 12 privacy improvements are present in ColorOS 12, for example, a notice in the top bar when the microphone or camera is in use, and a shortcut to turn them off at any time.
Oppo also includes the control panel to review and adjust the privacy permissions of the apps, even giving them an inaccurate geographical location if we prefer.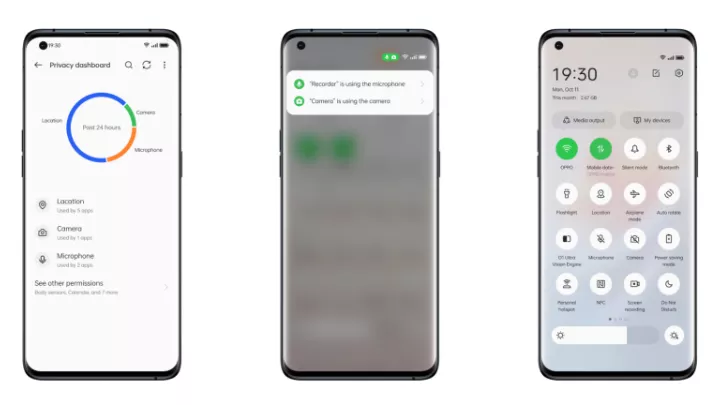 In addition, Oppo's own system detects if someone spies on our screen over the shoulder, and hides the content if so, using the selfie camera and artificial intelligence.
On the other hand, the performance optimizations allow a 30% reduction in RAM consumption and extend the useful life of ColorOS 12. According to Oppo, a mobile with this system barely becomes 2.75% slower after using it for 3 years ( 36 months).
Animations have also been optimized, with a new Quantum Animation Engine 3.0 that offers fluidity and simulates the response of physical objects in interface elements.
Android 12 on Oppo: mobiles and dates
Oppo has already confirmed the approximate deployment schedule for ColorOS 12, as well as the phones for which it plans to adopt the update. The plans go until the second half of 2022, it is to be imagined that the initial list includes all the mobiles that will be updated.
The dates may change, especially depending on the country, but in principle, these periods are considered:
October 2021
November 2021
Find X2, X2 Pro y X2 Pro Lamborghini Edition.
Reno6 5G y Reno6 Pro 5G.
The first half of 2021
Find X3 Neo 5G y X3 Lite 5G
Find X2 Neo y X2 Lite.
Reno 10x Zoom.
Reno5 5G, Reno5 Z 5G, Reno5 A, Reno5 F y Reno5 Lite.
Reno4, Reno4 Pro 5G, Reno4 5G, Reno4 Z 5G, Reno4 Pro, Reno4 F y Reno4 Lite.
Reno3, Reno3 Pro 5G y Reno3 Pro
Oppo F19 Pro y F17 Pro.
Oppo A94 5G, A94 and A93.
Oppo A54 5G and A53s 5G.
The second half of 2021
Oppo F19, F19s and F17.
Oppo A74 and A73.
Oppo A53 and A53s
Oppo A16s.
As each update is ready, Oppo will send a notification to each mobile, so that we can download and install the new software for free.
In general, ColorOS 12 seems like a good adaptation of Android 12 for Oppo phones, a bit surprising that Google's Material You interface is left out, but otherwise, it is an update with quite a few useful tweaks.