realme 8 Pro will arrive in Mexico on October 13, 2021, under the concept of the campaign, it captures the infinity of the brand.
Realme 8 Pro announced in Mexico on October 13
According to the motto "Dare to take the leap", the realme brand announces the arrival of a new member to its portfolio of smartphones, the realme 8 Pro.
With the campaign slogan, "108 MP captures infinity", which refers to the 108 megapixels and the stellar model that the team offers in its camera, it will actually carry out the presentation of its new member virtually through its digital platforms on October 13.
According to realme: "the realme 8 Pro presents a great advance in terms of photography, which will provide Mexican consumers with great photographic capabilities, in addition to representing a great leap in image quality."
The presentation will be given from the Universum museum, which belongs to the National Autonomous University of Mexico. The announcement will be made by Madhav Sheth, the new CEO for Mexico and Global VP.
Realme 8 Pro previews
The realme 8 Pro presents an advance, as far as photography is concerned, based on the 108-megapixel sensor, with which it really stands out to be focused on democratizing technological innovation.
The brand highlighted that the equipment has a high design and capacity for fast charging or battery, in addition to being one of the most anticipated equipment during 2021 by fans of the brand, as well as by Mexican consumers within the mid-range.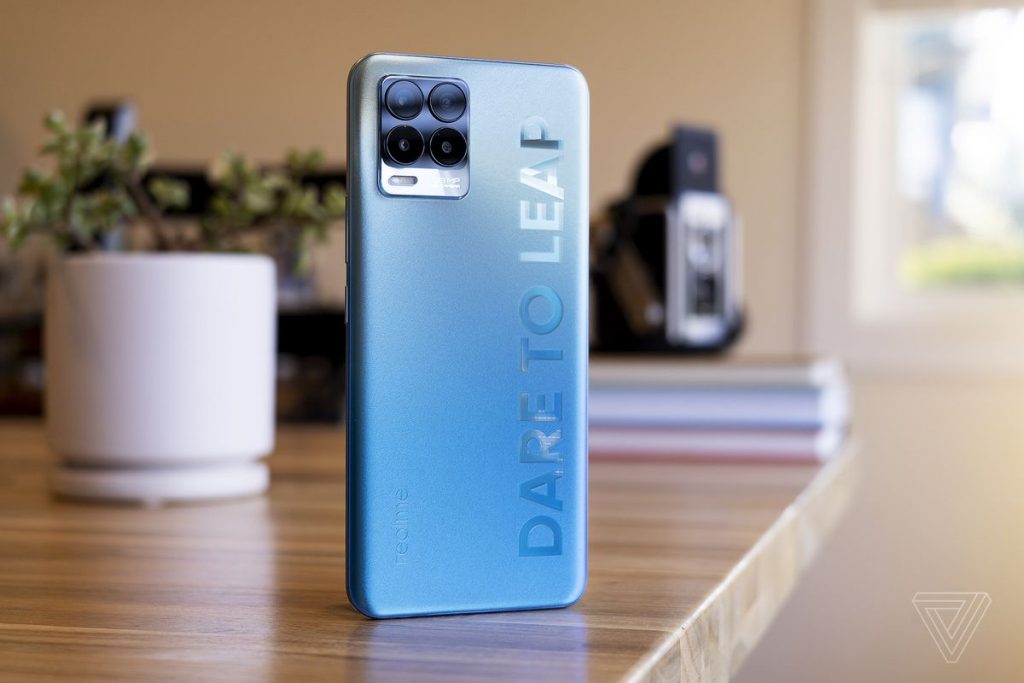 Characteristics
Cameras
The realme 8 Pro has a quad-camera module, which is composed of a 108 MP main lens, an 8 MP wide-angle lens, a 2 MP macro lens to take spectacular close-up photos at 4 cm, and a lens 2 MP monochrome.
Images
The Samsung ISOCELL HM2 sensor that integrates the realme 8 Pro offers a brightness improvement for images both during the day and at night.
Video
For creating video content, the realme 8 Pro offers 4K quality and 30 frames per second. Also, it incorporates artificial intelligence, to add additional modes and effects, in addition to the long exposure modes.