In an effort to increase visibility and reach as many people as possible, iOS developers are offering paid apps at a discounted price, or even better, for free. If you have already downloaded the full-version of Fruit Ninja and Jetpack Joyride on your iOS devices, here's another popular game worth a shot. Walking Dead: The Game, probably one of the best story-driven game of this year, can be downloaded from the App Store — yes, it's free for a limited time.
If you haven't played this game before, it's time to do so. With over 4500+ ratings (4 stars) in the iTunes Store, Walking Dead is an award-winning game centering around a character named Lee Everett, a university professor and convicted felon, who tries to protect a girl while trying to find her family.
In the game, he fights and kills zombies, solves puzzles and makes important choices that will alter the later part of the story.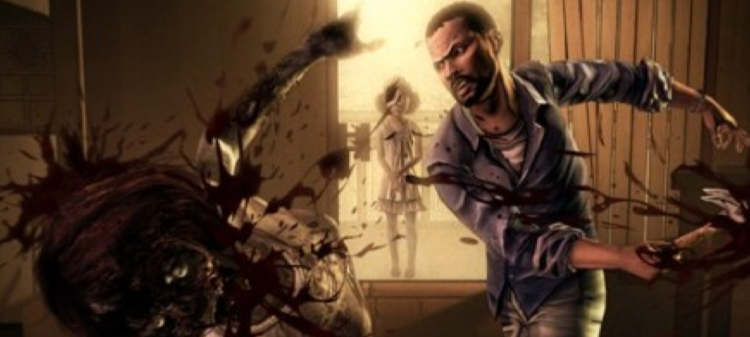 There are 5 episodes of Walking Dead, and not every one of them are free. There's a catch, as we mentioned in our title. You will be able to download only the first episode on your iOS devices. Rest of the episodes should be purchased, if you are interested.
If you do not have a credit card linked to their iTunes account, or if you are not sure if the game is worth a shot, then download the first episode from the link given below.
Click here to download Walking Dead: The Game [link]
Each episode of Walking Dead: The Game is sold at $4.99 in the iTunes App Store. After you have downloaded the free version (more like the "lite" version) of the game, subsequent episodes can be purchased in-app on your iPhone, iPod Touch, and iPad.
The bundle, which includes all the 5 episodes, will set you back $14.99.