Have you been looking for a way to make more money? The IT field is one of the fastest-growing fields in the US and offers a wide range of positions. We've ranked 9 of the highest-paying jobs in IT to give you some ideas on what you can do with your degree or even without it! Below we'll discuss each job briefly so that if this is something that interests you, then go ahead and get started in that career field. Let's get into it.
1 –  Software Architect
Software Architects are the masterminds behind the creation of new software. They are in charge of designing, developing, and implementing software programs large or small, depending on their position. The job requires the ability to communicate effectively with other team members, which means excellent written and oral communication skills are required, as well as being able to work well with others. The field offers excellent benefits and room for growth.  The median salary was $140,000 per year in 2015; however, it can vary depending on your level of experience.
2 – Data Scientist
Data Scientists use data to solve complex problems by applying advanced statistical analysis, modeling, and other techniques to discover hidden patterns and unknown correlations. They are essentially in charge of making sense of large, complex data sets.  These employees are in very high demand, so they have the benefit of choosing where they want to work. The median salary was $120,000 per year in 2015 with room for growth. If you are interested in becoming a data scientist, it would probably be best for you to have an education in math, statistics, or machine learning. A Ph.D. is typically needed for this position, so you may want to consider getting your doctorate in information technology. This job does require excellent problem-solving skills, and you should be well versed in statistics. In this role, you will take raw data sets and make them useful by looking for trends or patterns that could change or improve things. You might be interested in one of these online master's degrees in technology management.
3 – Cyber Security Specialist
Cyber Security Specialists protect their organizations from cyber attacks and create strategies to minimize future attacks. They analyze networks and systems for vulnerabilities and may conduct penetration testing on those networks as well as implement monitoring mechanisms to detect possible threats or intrusions. The median salary was $90,000 per year in 2015 with room for growth. If you want to be an online master of cyber security, you might be interested in doing an online course. An online bachelor's program in information technology might be the right choice.
4 – Mobile App Developer
Mobile app developers design and build mobile apps for use on tablet devices, mobile phones, or other electronic gadgets. These applications are based on their employers' needs, so they work closely with the business to ensure they understand what the application is meant for and keep them involved in the development process. The median salary was $110,000 per year in 2015. However, that number varies depending on your level of experience.
5 – Network Administrator
Network Administrators are responsible for maintaining their employers' technological needs. They are the go-to people when it comes to any problems that may arise with hardware, software, or any internet issues. They also advise other employees on the computer and network security issues and provide help desk support for users of all technical levels. The median salary was $80,000 per year in 2015 with room for growth.
6 – System Engineer
System Engineers design the infrastructure of companies. They are responsible for determining the hardware and software needs of their organization so that all employees can have access to what is required to complete their jobs efficiently. The median salary was $90,000 per year in 2015 with room for growth.
7 – Database Administrator
Database Administrators manage the databases of their organization and ensure that they're always up-to-date and running smoothly. These professionals guarantee efficient and secure access to data is available at all times. They also prepare reports on database usage, performance, security, and compliance. The median salary was $80,000 per year in 2015 with room for growth.
8 – Software Developer
Software Developers design, develop and modify software applications for a variety of uses from mobile applications to more complex databases. They work closely with other team members such as project managers to ensure projects are completed on time and meet their employer's needs. The median salary was $100,000 per year in 2015 with room for growth.
9 – Web Designer
Web Designers build attractive, user-friendly websites for their employers. They communicate directly with clients to determine what kind of site they want and how it should function. They're responsible for the user interface of a website, which includes layout, graphics, and coding. This job requires fluency in both design and coding languages. The median salary was $65,000 per year in 2015 with room for growth. By 2020 it was estimated that approximately 1.7 million computer specialist job openings and only about 40% of those will require a college degree. In 2015 the median salary was $81,000 per year with projected job growth of 12% over the next ten years.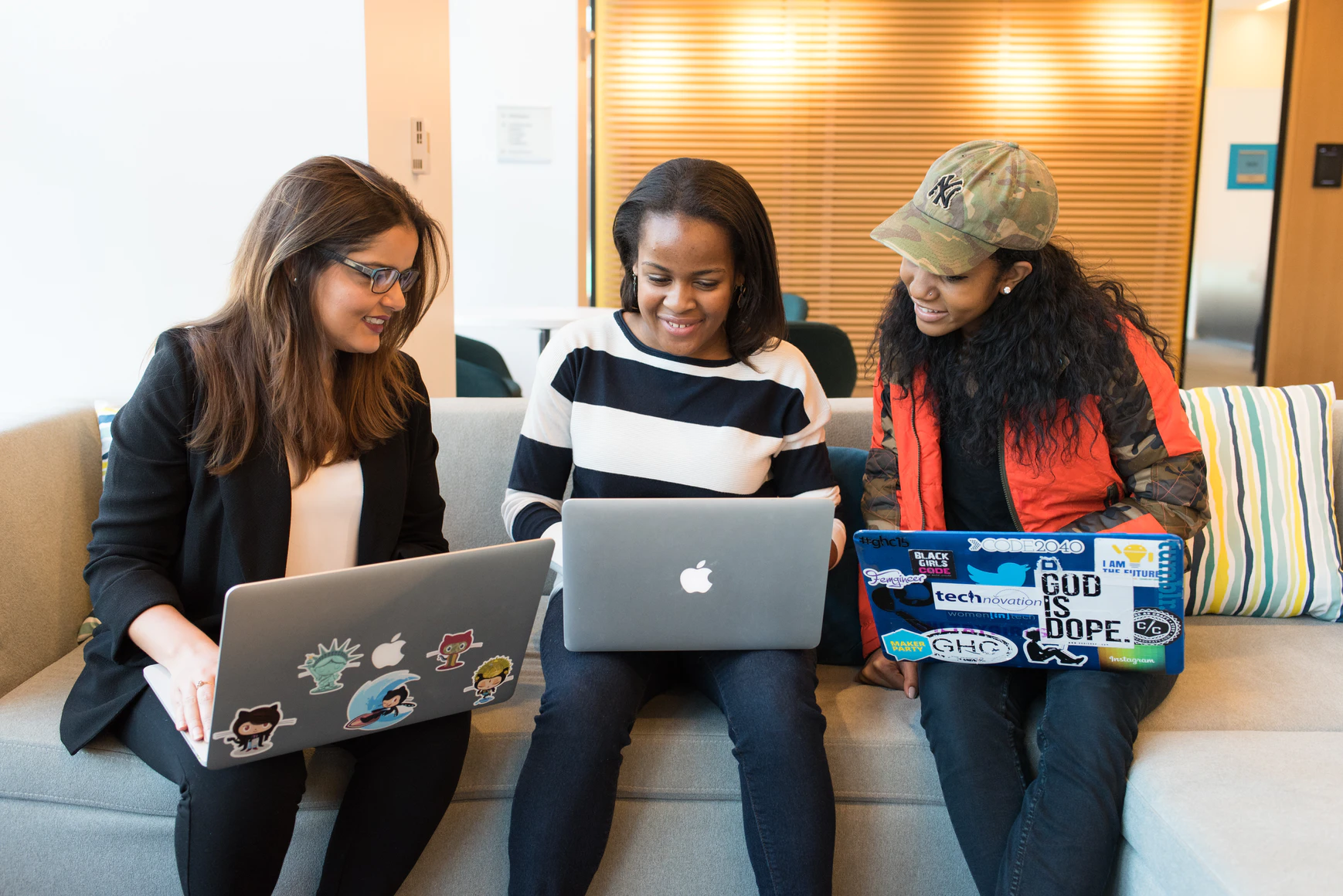 If you're interested in a high-paying job in IT, our list of the top 9 jobs should be helpful to get you started. As technology continues to advance and companies need more skilled professionals to stay competitive, there's no better time than now for qualified candidates who are looking for a career change. We've provided information on what each position entails as well as salary ranges so that you can decide if it may work out best for you or not. You'll also notice that many of these positions don't require an advanced degree but rather just some experience working with computers, which means anyone is eligible! If any of these sounds interesting to you, we highly recommend getting started by taking online courses that can help you build up your skills and work your way into a profession.