The use of email today is very important for both individuals and organizations. Email as one of the main media of online communication continues to be a priority for many people who use it to support their daily activities. Many schools and universities use email as a means of collecting student assignments or students.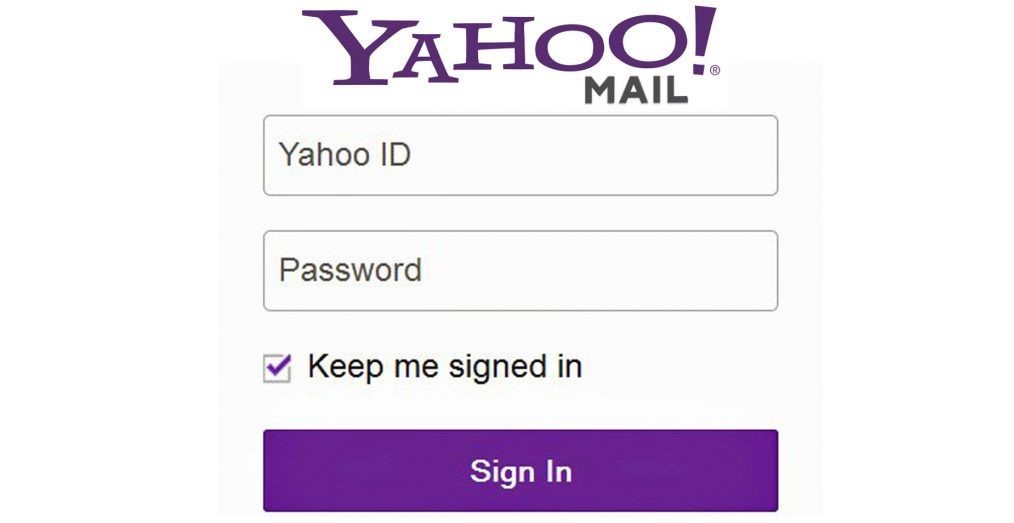 Many business people also use this email as their communication tool with their clients or potential customers. Besides being efficient, e-mail service is also free. As for the paid ones, the rates are relatively cheap compared to other communication tools.

However, Yahoo! Mail certainly requires attention from its users in order to provide more security for the accounts they have. this is to avoid attacks from irresponsible users to take advantage of other people's yahoo mail accounts to be hijacked. A greater potential for this account takeover is if the Yahoo Mail account owner does not pay attention to the security of his account.

This threat certainly does not mean anything to the owner of a yahoo mail account who only makes his account a formality. However, it is a very dangerous thing if this account hijacking is experienced by business people. This may be because many customer lists are stored in their e-mail accounts or there are confidential data which of course not just anyone can see them.

Well, as a solution to this problem, there is a way that can be done to secure our yahoo email account from being hijacked by irresponsible people, namely by changing the email password periodically.
As for the way, namely:
1. Log into your Yahoo email account
2. Click on the icon in the upper right corner of your account, then select Account Info .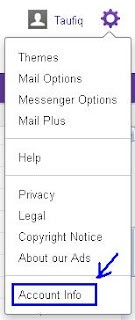 3. Enter your email password in the box provided. Then you will be taken to a new page, select change your password in the menu on the left.

4. You are again asked to enter your password. well here you can change your old password to a new password. After you fill in the available fields, finish by clicking save.

5. Congratulations! your Yahoo email password has been changed. Hopefully, with the guide on how to change your yahoo email password from the Computer Technology Articles blog above, you can educate us about the importance of keeping our email accounts secure.