So you're all excited to upgrade to the latest Mac OS X 10.7 Lion only to know that installing Lion is possible only when you have Snow Leopard pre-installed? It's true that Mac App Store only works on 10.6.6 or above version of Mac OS. However, that doesn't mean you can't install the Lion without Snow Leopard. You can. I have.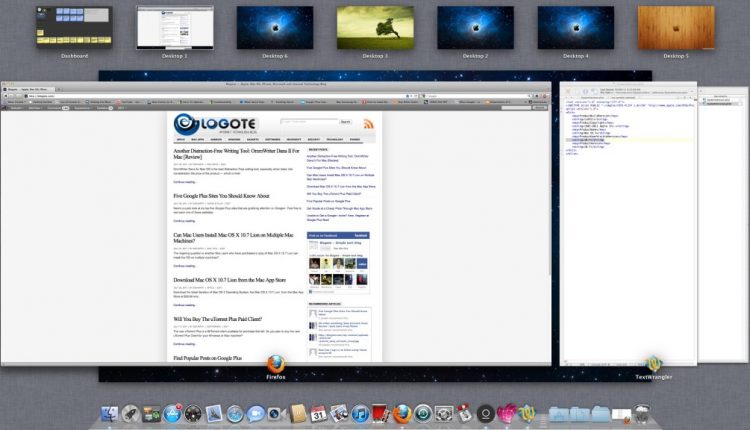 To be able to install Mac OS X 10.7 Lion on your machine, all you need is the Lion installation file which you can grab from the Mac App Store. So, if you know someone who has already purchased Lion, ask him to get the file for you.
Installing Mac OS X 10.7 Lion on my iMac.
Before we dig into how to install Mac OS X Lion on your machine, make sure you follow these steps:
Backup. Needless to say, this is important. You can use Time Machine, or clone the backup and transfer the data to external Hard Disk.
Have a copy of Mac OS X Lion. When you are downloading Mac OS X 10.7 Lion off the Mac App Store, make sure to copy the installer file and save it where it is easy to find — remember that one can always have multiple copies of Mac OS X Lion installed.
Lastly, although optional, replace your keyboard, mouse with new batteries, or recharge the batteries. I have been put in a stage where my Mouse batteries where at 8% during installation of Lion and the frequent disconnection left me with nothing but frustration. Luckily, I had an extra USB mouse going along for the ride.
Assuming that you have already followed the above steps, here's what you need to do for installing Mac OS X Lion without Snow Leopard:
— Boot into the Operating System — Mac OS X Tiger, Leopard, Snow Leopard, whatever. Now, open Finder.
— You'll find a folder named "System." Click on this folder where you'll have to navigate to the "Library" folder as shown: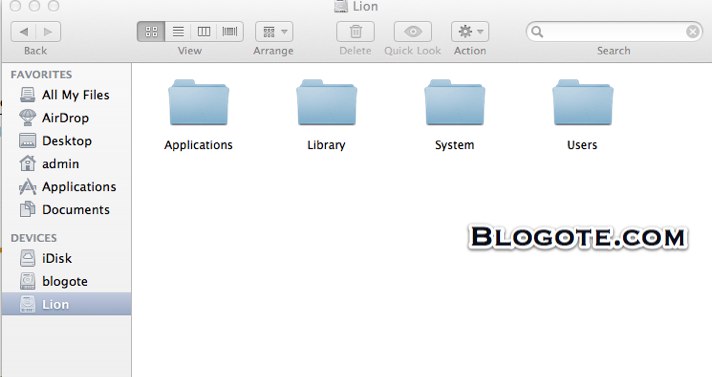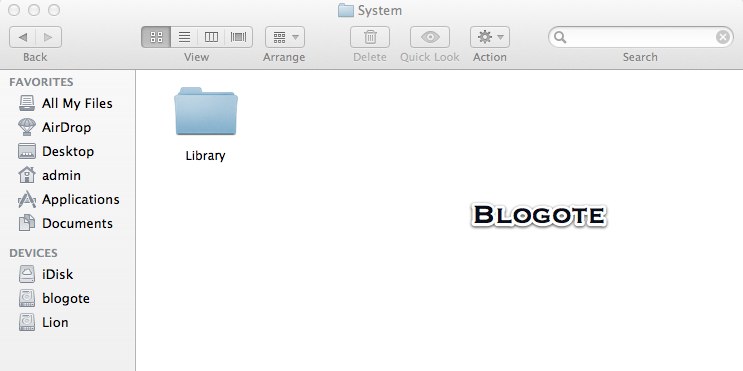 — Clicking on the Library folder will result in many other sub-folders. Reach out for the folder named "CoreServices."
— Search for the file "Systemversion.plist" inside the CoreServices folder. Click on it and open using any text-editor. I've used Text Wrangler to open this file. And while you're at it, why don't you backup this file, just in case if you've done it wrong!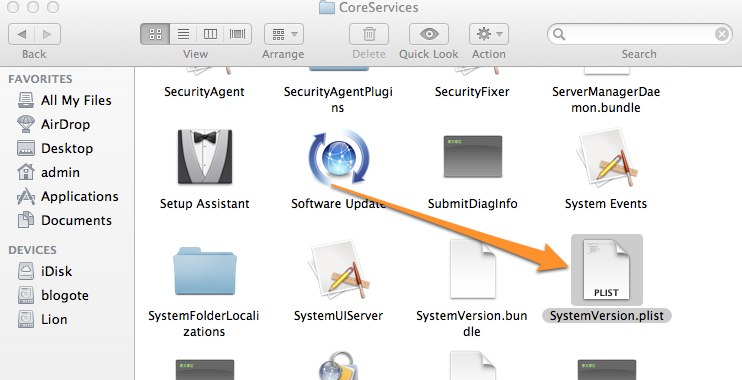 — Now that you have opened the file, change the number to 10.6.6 or above as shown. For instance, you can replace 10.4 (for Mac OS X Tiger) to 10.8 — which is the latest Snow Leopard update. I've changed from Mac 10.6.4 to 10.7 version. Once you have changed the number, save the file and exit.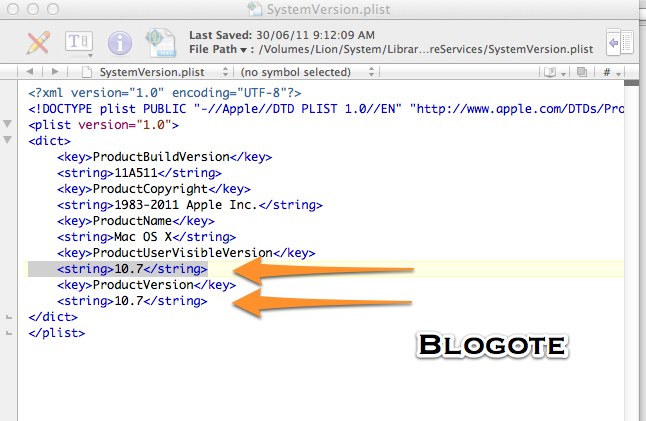 — Restart your Mac.
— You can now install and upgrade to the new Mac OS X Lion file by launching the installesd.dmg file!