Computer Technology Articles – Confused looking for a quick way to add Facebook friends without being banned and blocked? Check out my study below.

For those of you who like to play Facebook and have the will to make more friends, you will definitely be hindered by Facebook's rules that require you to add friends you know. Whereas you want to have a lot of different Facebook friends with friends in the real world. And when you add a lot of people, your Facebook account immediately gets a warning from the Facebook admin that your account is blocked so you can't add friends for several days. Are you upset?



What's worse, your Facebook account may be permanently banned. The struggle to find friends is in vain. STOP GALAU!!! Follow the tricks that I have tested and have proven successful in increasing friends in a short time without fear of being banned or blocked by the Facebook admin.

Follow the steps on how to quickly add Facebook friends below:



1. Make sure you have liked a lot of Facebook/Fanspage pages. Don't know Fanpage? Read on Understanding Facebook Pages/Fanspage.

2. After doing the first step, Look on your Facebook homepage. Make sure the home newsfeed setting is the latest newsfeed. Settings as shown below.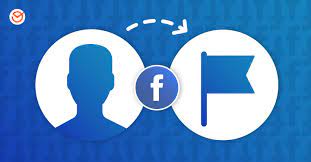 3. There must be some fanpage that appears on your Facebook homepage at the top. These fanspages will become your Facebook friends' fields. Prioritize Fanspage whose post age is no more than 2 minutes. This indicates that Facebook users who like or comment on the post are still online.

This screenshot illustrates that there are 5 people who like the new post from FP Liputan 6.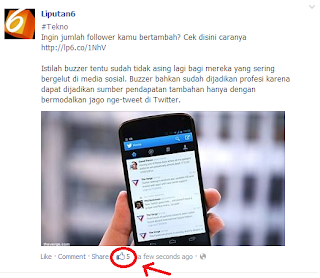 4. See who did the like. Immediately add them as friends by clicking the button that appears. Here you can choose who you want to add.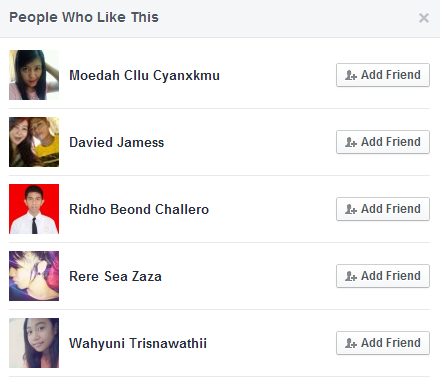 5. Perform the steps above to increase friendship. Guaranteed in a few seconds the Facebook user that you added earlier will immediately accept your friend request.

IMPORTANT:
a. Do add a maximum of 50 people. Before someone accepts friendship, don't add again. This is to avoid being blocked and banned from the Facebook admin.

b. Cancel the most pending friendships. Friends who don't immediately accept your friendship may be blocking the process of adding your Facebook friends. So how do you view pending friend requests? Check out How to Find Pending Facebook Friend Requests.

c. If you add a lot of friends with the aim of targeting them as potential customers for your business. Choose the type of Fanspage that suits your business field so that the friends you add are more targeted consumers.

Also read: how to quickly create a unique and interesting Facebook timeline. Those are the tips that the Computer Technology Article blog shares about how to quickly add Facebook friends without being banned and blocked. Hope it's useful… ^_^