I will discuss how to turn off the computer properly after previously I discussed how to turn on the computer properly.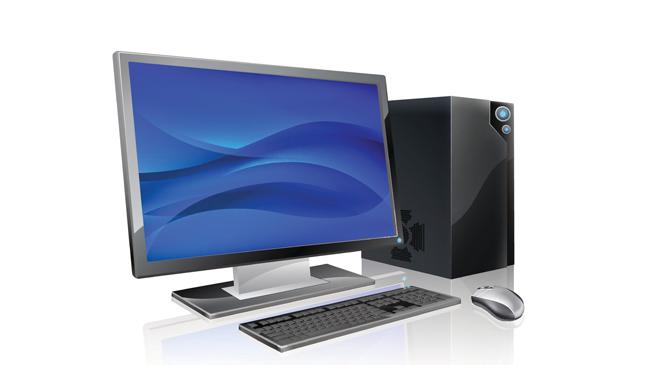 Not much different from the previous post. The procedure for turning off the computer properly is also intended to maintain the durability and performance of our computer set so that it does not get damaged quickly, as well as to avoid long loading processes, frequent hangs, and other problems. This method is intended for those of you who are new to or just learning to operate computers.

Here's how to turn off the computer properly that you can follow:
Step 1
On the start button (there is a flag logo) on the taskbar menu (as in the picture) left click with the mouse.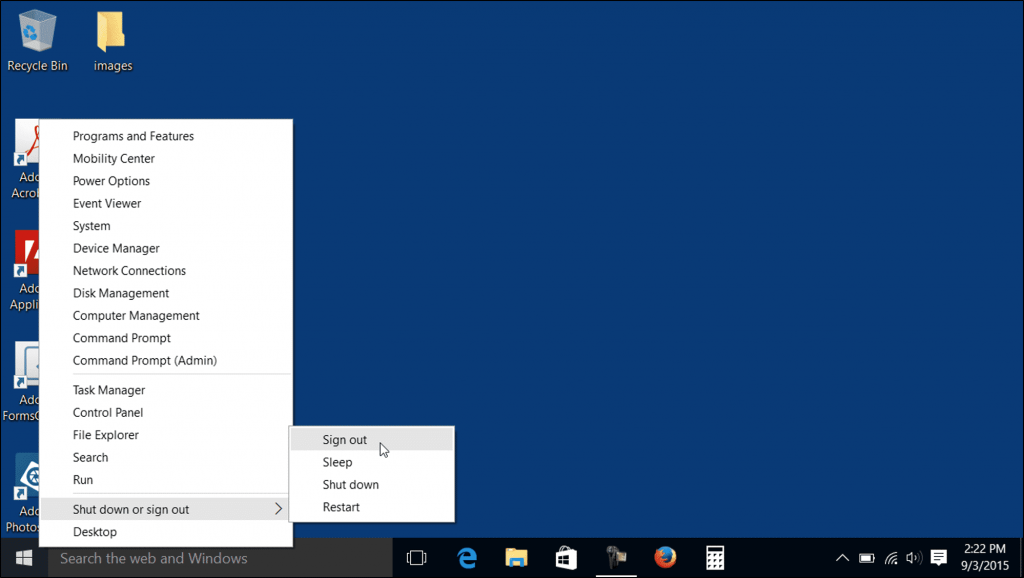 Step 2
Click Shut Down (bottom) on the menu and click (left button) on the word shut down.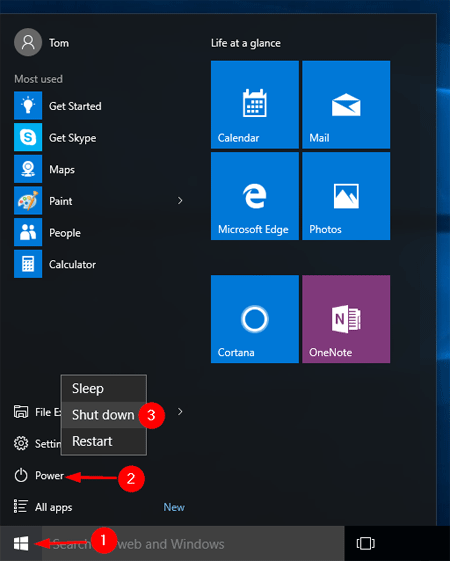 Step 3
Then a display like the image below will appear. it indicates your computer has been successfully shut down. Wait a few moments and the computer will shut itself down.

So aSo a few computer technology articles on how to turn off the computer properly, hopefully it can guide you in getting used to good things even though they are trivial and being able to be wiser in treating this multifunctional electronic device, this computer.