Firefox is a browser that was once the prima donna on laptops before the arrival of Google Chrome and Safari. Since it was first released in 2004, one of the criteria to be the best browser is to make various changes and improvements both from the source code and the appearance of the application and mozilla firefox has fulfilled this.
As we know, it is human nature to have the urge to always follow new things. Which includes following updates from the browser he is using, then the question arises, What is the update? Application update is an activity in order to update software in which there are activities to download applications and replace old versions with newer versions.
There are various benefits when we update applications, including avoiding problems caused by applications, improving performance, and getting new features from application developers that did not exist in previous versions of the application. So how are you interested in updating the best browser?
Firefox itself has several advantages, namely being lighter than Google Chrome, besides that the developers are very active in making Firefox a safe browser and following the latest security standards. However, behind the advantages there are always disadvantages, the main drawback is that in terms of creating an account, you can't directly use SSO accounts like Google and Facebook, but have to use email. This makes the platform look rigid, whereas the majority of people now prefer to use SSO Login because it is simpler and faster.
How to Update Mozilla Firefox on laptop
The first thing we open is the Mozilla Firefox software on our PC.
Once open (which is indicated by a new tab) then we go to the menu options in the top right corner of Firefox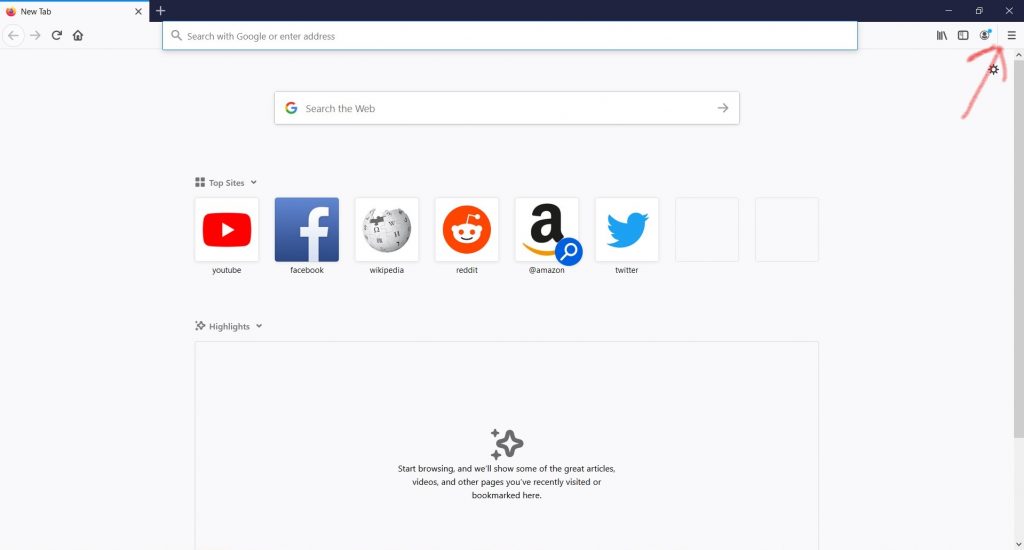 Then click on the Help section and select About Firefox .
Here we will be presented with information about our firefox (here we are using Firefox version 83.0). To perform the update, you can directly click Restart to Update Firefox
Note: in this step sometimes we have to wait first, the latest Firefox has been downloaded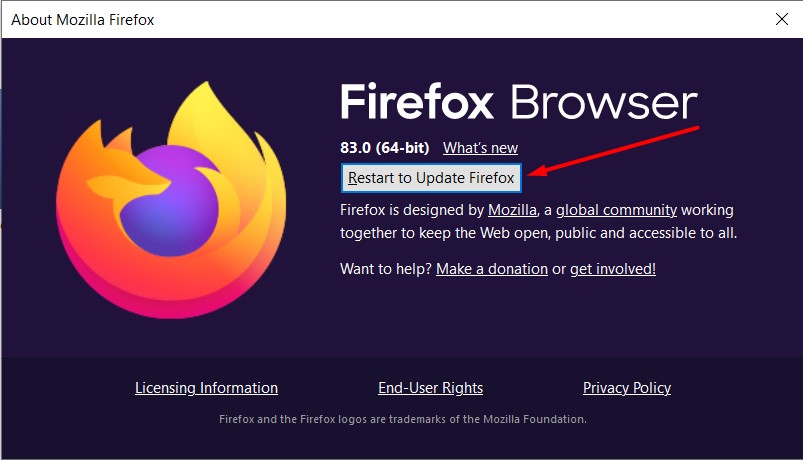 Firefox will automatically restart , and will then install the latest version. Until here, wait for the process for a while
Firefox reopens and when the update is successful it will say "Congrats! You're using the latest version of Firefox Browser". To make sure the Firefox version that we are using can go back to steps 2 and 3, after that look at the different versions.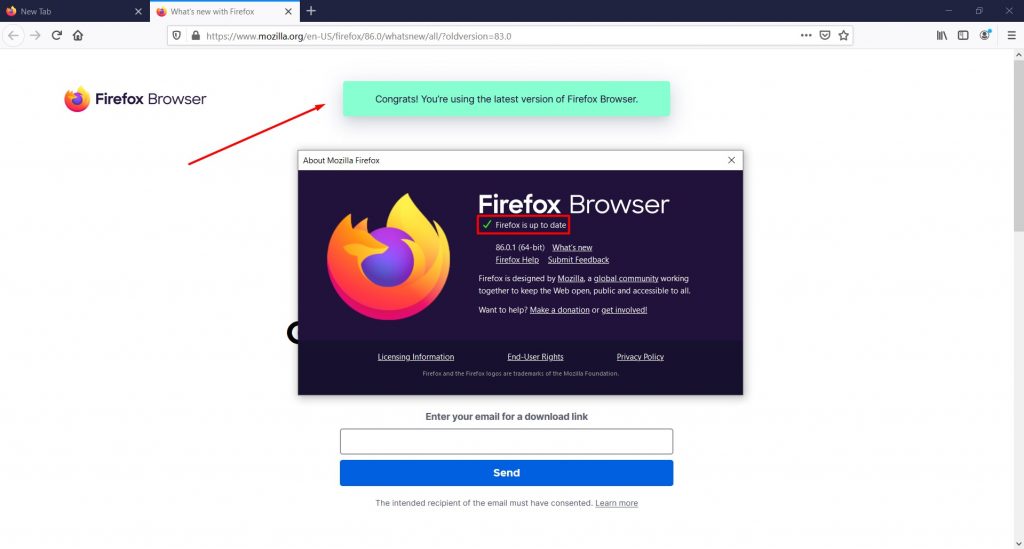 Firefox successfully updated, Congratulations !!!
The method above is the easiest tutorial in updating Firefox in our opinion, for those of you who often surf, it is obligatory to always update your Firefox browser for your own safety.
That's an article about How to Update Firefox on a PC. Hopefully this article can provide a lot of benefits.