Just in: Jabra, the world leader in designing high-quality headsets and portable devices, has launched Jabra Solemate in India. Solemate is the company's first portable wireless speaker that promises to offer effortless audio sharing, wireless music streaming, from anywhere, anytime and from any devices. The speaker blares out the sound using Bluetooth Technology.
If you have a Bluetooth-enabled device — be it iPhone, Android or any other smartphones or laptops — then Jabra's Solemate, about the size of soda bottle, is probably for you. Although priced on the higher end of the spectrum, it's still worth your money as the device can endlessly play 8 hours of music and has a 40 days of standby time. Plus it's small and lightweight, too. Good for music buffs who travels a lot.
Do expect a review of Jabra Solemate in a couple of days. For now, savour the photos given below which is followed by device's specification and the complete press release.
Jabra Soulmate Price: Rs. 10,999 ($200)
Photos of Jabra Solemate: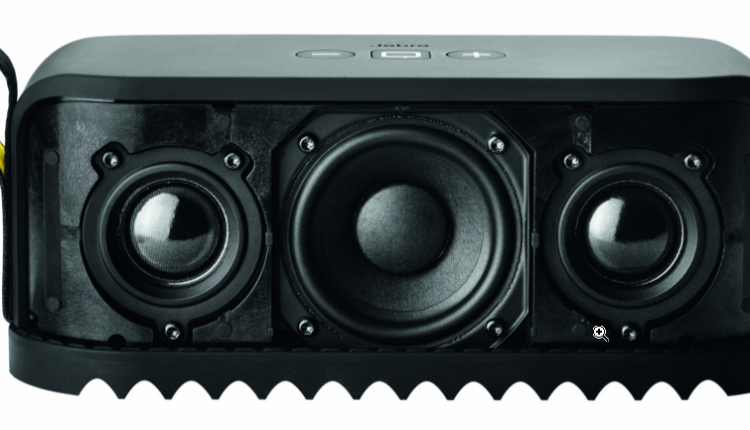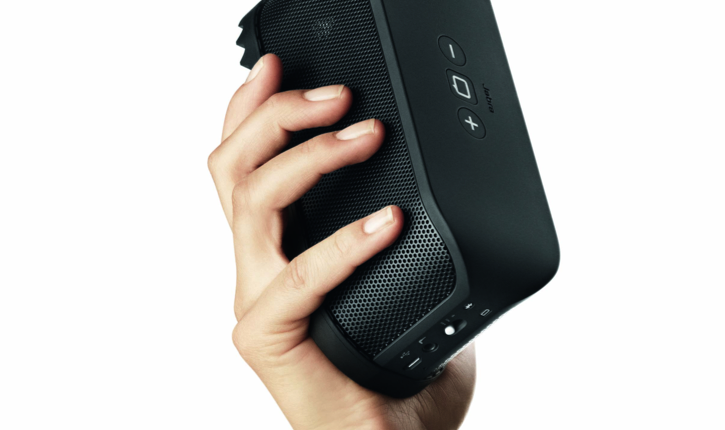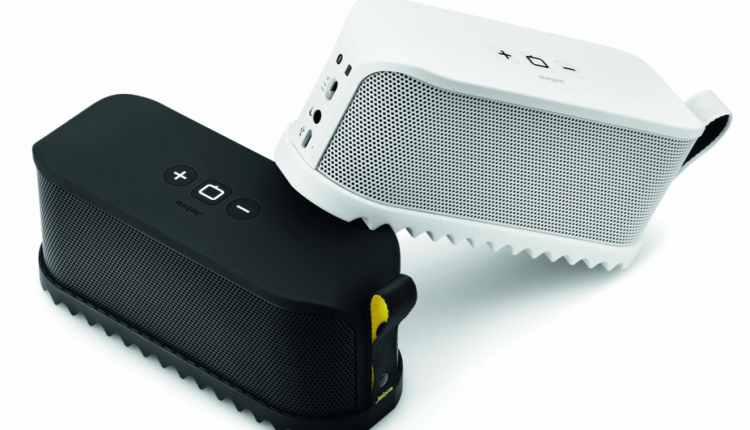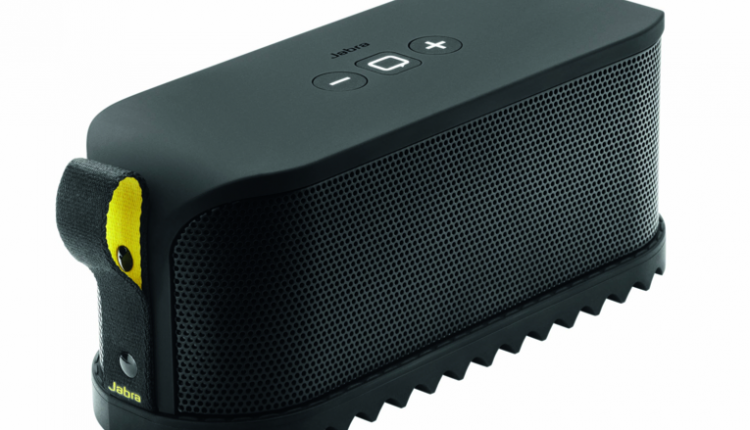 Specs of Jabra Soulmate:
Powerful sound with 3 front facing speakers (2 acoustic tweeters and 1 subwoofer) and a proprietary passive bass radiator
Sweat, dust and splash resistant
Speakerphone capability
Voice Guidance
StatusDisplay™
Wireless connectivity – play multimedia on Bluetooth® enabled device within 10m
Connection via Bluetooth®, 3.5mm audio cable and USB cable
Built-in rechargeable lithium ion battery, AC wall charger included
Durable sound bag
Up to 8 hours wireless music time*
Up to 40 days standby time
Weight: 610 grams
Dimensions: 172 mm (L) x 64 mm (W) x 70 mm (H)
Download Press Release of Jabra Soulmate [PDF]