Banghó launched two new "all-in-one" computers. How they work, how much they cost and where to buy them.
Banghó, Argentina 's brand of technology computing, announced two new computers "all in one" (known in English as 'all in one') and are now available for sale.
about:blank These are the new AIO Lite E24 and E27 , two computers that include a keyboard, mouse and screen that work with a 10th generation Intel Core processor and Windows 10 and 11 operating system. "The new AIO Lite E24 and E27 are teams with the perfect performance and innovation for the demands of users", says Diego Martinez, Brand Manager at Banghó .
TECHNICAL SPECIFICATIONS OF THE NEW BANGHÓ COMPUTERS
AIO Lite E24
It is a computer "all in one" and the body is behind the screen. For this reason, it is not heavy at all and can be easily transported from one place to another in a home.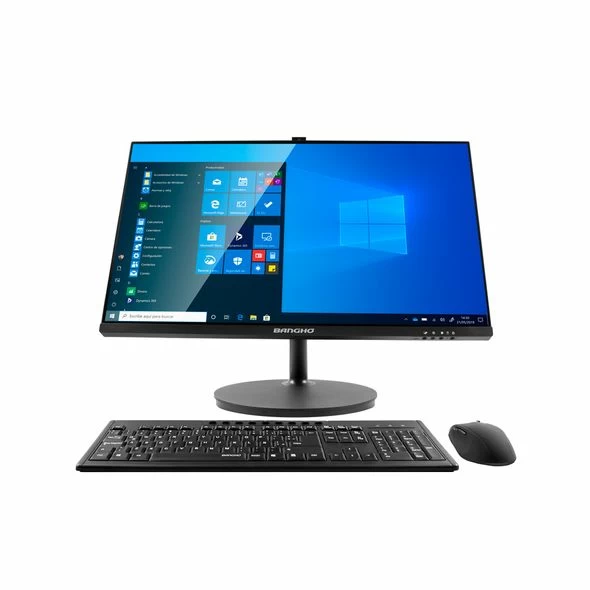 The AIO Lite E24 has a 23.8-inch full HD screen and can be positioned as desired by the user with the viewing angle adjustable foot.
This computer is available for sale in three versions, depending on its processor: the model with an i3 processor costs $ 114,749; the "all in one" with an i5 processor is around $ 137,699; and the i7, the most powerful Intel processor, fetches $ 173,699.
In all cases, it has 8GB of RAM, 480GB of storage, and an Intel 630 UHD graphics card.
AIO Lite E27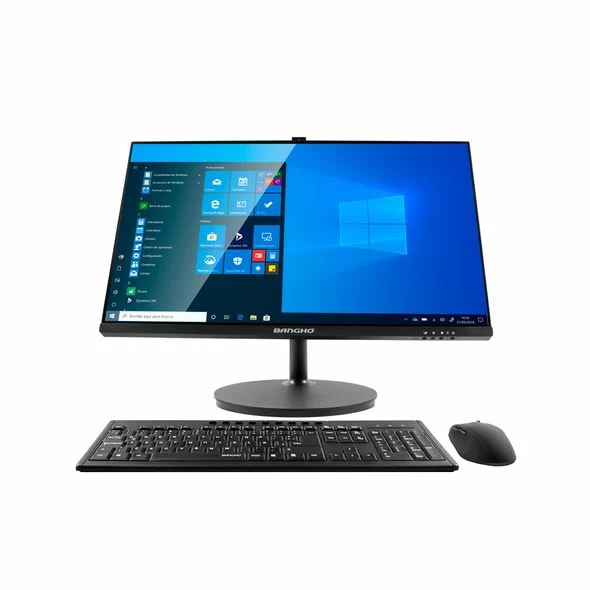 The AIO Lite E27 has a 27-inch full HD screen and stands out for its ultra-thin edge design and 30-degree tilt, which allows it to be rotated depending on the user's need.
In addition, it integrates a device that can be used to rotate the screen 360 degrees and an adjustable foot to adjust the height.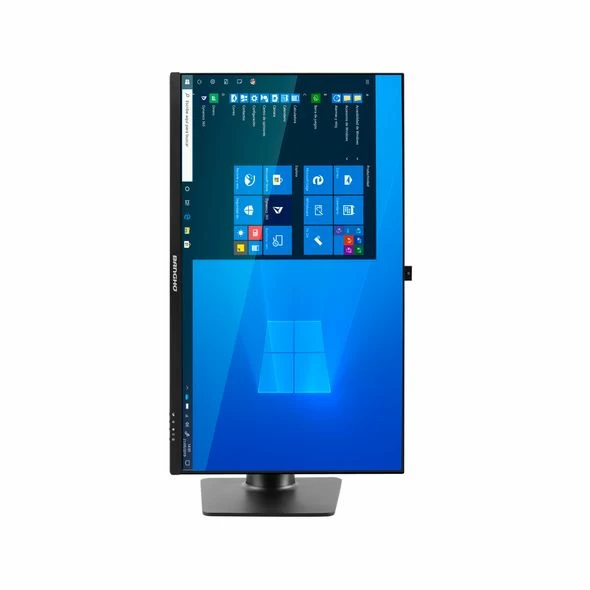 Like the previous model, the AIO Lite E27 is also available in three versions, taking into account the power of its Intel processor. The cheapest terminal is equipped with an i3 processor and costs $ 131,749; the i5 is worth $ 155,699; and the most expensive is the computer with an i7 processor that fetches $ 191,699.