It is true that Apple likes to keep itself busy with the iOS, but that doesn't mean it has forgotten the rest of the products that are still under its wings. A recent software update for the iPad Nano 6th generation proves that Apple does have time for the non-iOS products.
As you know, the iPod Nano 6th generation is the revised edition of the Apple iPod family. When it was launched, not only did the Nano miss the ON/OFF button, but the player also lacked the HOLD button. Perhaps Apple knew it was time to shift their focus on the iPad Nano.
Software Update Available for iPod Nano 6th gen
The latest  update for the iPod Nano 6th gen offers nothing extraordinary. According to Apple: this software update will allow the users to completely turn off their iPod Nano — a feature unavailable on the current software. Users can also control the music or playback radio using the sleep button.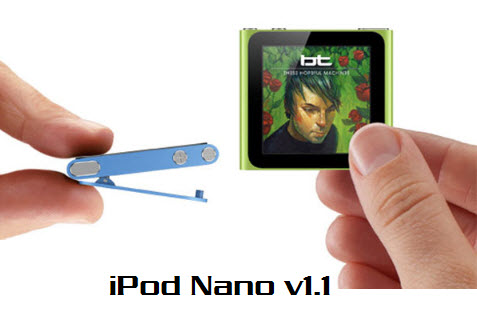 These were the only major benefits linked with this "minor" update. Apple also mentions that shutting down the iPod Nano will pause the music, radio and stops the pedometer. That's obvious, isn't it?
An update is an update. So go ahead and update your iPod Nano 6th generation.