Amazon introduced its latest technology in the form of a robot equipped with a camera. This robot is in charge of patrolling the house, monitoring the situation so that it is always safe.
Quoted from CNN, Thursday (9/30/2021) the technology giant from the United States hailed the robot named Astro as a breakthrough for security and comfort.
Astro is about 60 cm tall and weighs 9 kg. He could map outhouse plans and obey orders to go to a certain place for a closer look with his telescope camera.
"When you're not at home, you can use it to monitor your home, patrol, and investigate the activity," said Dave Limp, Senior Vice President for Devices and Services.
The device can work with the Amazon Alexa virtual assistant and can be taught to recognize faces and learn the habits of each family member in the home.
Amazon says Astro can also be useful for helping to monitor seniors remotely, or sending reminders for certain activities to people at home.
"It's like being in a science fiction movie and making it real," said Suri Maddhula, who is involved in the patrol robot project.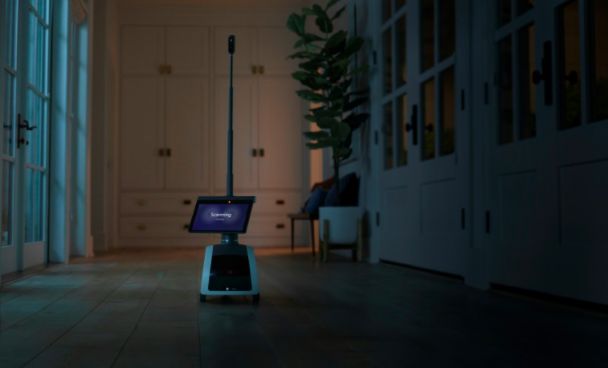 On the other hand, digital security guards raise concerns about potential privacy breaches, especially in people's most private moments at home.
Matthew Guariglia, a policy analyst at the Electronic Frontier Foundation, raised concerns about the device potentially allowing hackers to view the contents of a user's home or police seeking access to it via a search warrant.
"There are scenarios where Astro can be useful, there are scenarios where surveillance cameras in your home can also be useful. But you need to know that this technology comes with a risk of vulnerability," he said.
Responding to these concerns, Limp said Astro has built-in features to guard against abuse. Users can turn off Astro's camera and microphone, it will also emit warning sounds and messages on its screen when someone tries to access the camera remotely.
"If someone hacks into your account or something happens, and it's clearly a bad person, the robot will notify anyone who might be in the house," he said.
He went on to say that Amazon does not have remote access to the cameras on its machines, and as such, will never allow police departments or first responders to have access to those devices.