After releasing iOS 6.1 beta 4 firmware to iOS developers this week, Apple has released yet another update to its firmware — albeit this one has received Apple's seal of approval and is available to everyone, not just developers. The stable version of iOS 6.0.2 firmware can be conveniently downloaded and installed on your iOS devices — and like all other updates we have seen, this one promises to fix a couple of issues.
The iOS 6.0.2 update, which was released on December 18th, addresses WiFi issues, but the specifics were omitted. According to the support document on Apple's website, iOS 6.0.2 update "fixes a bug that could impact Wi-Fi." Apart from this, Apple did not reveal any concrete information but we assume minor bugs were addressed and resolved in this firmware.
Only iPhone 5 and iPad mini owners can update to iOS 6.0.2 firmware. Rest of the devices, including iPhone 4S and iPod Touch, may or may not get an update, as Apple is aggressively working on iOS 6.1 firmware. Expect Apple to release stable version of iOS 6.1 by next month.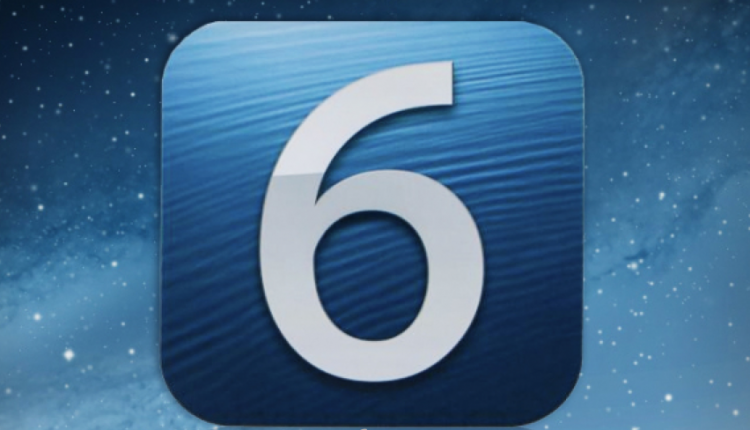 Get iOS 6.0.2 Firmware
No IPSW files are available at this time, which means there are only two ways to download and install iOS 6.0.2 firmware:
1) Update iOS 6.0.2 via Software Update (OTA):
From your iPhone 5 or iPad mini, go to Settings -> General -> Software Update.
2) Update to iOS 6.0.2 via iTunes:
Assuming your machine is connected to the Internet and you have the latest version of iTunes 11 installed, launch the program and connect iPhone 5 or iPad mini to your computer. iTunes will immediately pop up a window, as shown below.

Hit the "Download and update" button to install iOS 6.0.2 on your device.
Has iOS 6.0.2 Update Fixed "Everything?"
WiFi issues on iOS devices are nothing new. When Apple released iOS 6.0 firmware with over 200 new features, it was able to draw huge number of downloads. Besides removing the Google maps stock app and replacing with Apple Maps, iOS 6.0 firmware also promoted a surge of bugs, ultimately producing an avalanche of complaints from all kinds of users. Some of the issues are as follows:
Apple then launched iOS 6.0.1 confirming that this firmware "improves reliability of iPhone 5 and iPod touch (5th generation) when connected to encrypted WPA2 Wi-Fi networks," but it didn't fix anything so far. Compared to iOS 6.0.1, which promised to fix many bugs, iOS 6.0.2 firmware has been tailored to fix one issue at a time — way to go, Apple!