After announcing iTunes 11 to the world, Apple finally launched its media player three weeks ago but we have yet another update ready for download. Apple iTunes 11.0.1 is now available for download and, as you may have guessed, this version brings subtle improvements and fixes minor bugs that were previously visible in iTunes 11.
One of the biggest addition, and probably one that we missed the most in iTunes 11, is back with the new version. Now users can find duplicate items from their playlist and manually delete them to keep the library clean and organized.
Purchases in iCloud didn't appear in the library whenever the iTunes Match feature was turned ON — this is yet another problem addressed and fixed in iTunes 11.0.1.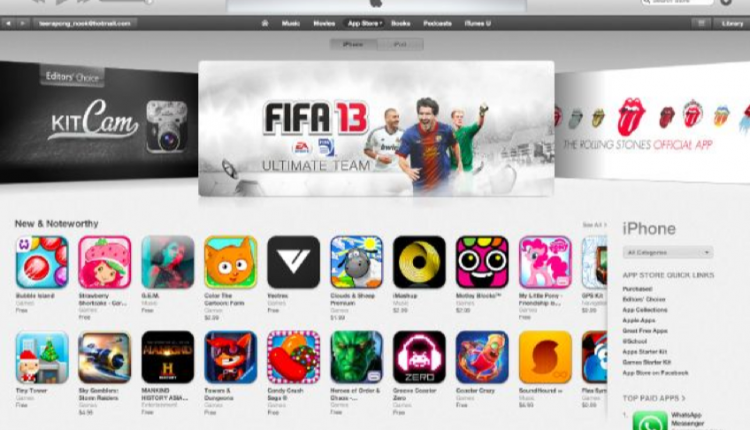 As posted in the support document, the missing AirPlay button now appears in the iTunes window. Lastly, this version is said to be much more stable and faster — we always believed iTunes 11 was incredibly faster, but it's good to know that the engineers at Apple are constantly working on improving iTunes' performance.
The algorithm of the search box that sits on the top-right corner in your iTunes player has been modified to meet users demand. Now, even if your search includes partial words, iTunes can find and effortlessly plays the content.
Apple iTunes 11.0.1 still doesn't display album artwork while you are playing a song.
Download iTunes 11.0.1 Update
If you have already upgraded from iTunes 10 to iTunes 11, you should be familiar with the process. On Mac OS X running Leopard or Lion, launch the Mac App Store and head over to the "Updates" tab. Here you can download iTunes 11.0.1 update.
Windows users who haven't upgraded to iTunes 11 can download iTunes 11.0.1 (32- and 64-bit) file from Apple's website by following this link. Alternately, below are the direct download links grabbed from the Apple's server:
Download iTunes 11.0.1 for Windows [32-bit]
Download iTunes 11.0.1 for Windows [64-bit]
Download iTunes 11.0.1 for Mac OS X