TikTok has become the fifth most extensive social media network in six years. It has also attracted people from many backgrounds, from corporate tycoons to celebrities. TikTok also has 1 billion active users and it also has one of the highest-earning social media stars in the world.
People are drawn to TikTok because of its simplicity and relevance in this high-tech age. Almost everyone you see on TikTok is creating content. Many people have quit their full-time jobs to become professional tiktokers since it pays well and gives them popularity. But how to achieve that fame is a challenge that not everyone can overcome. But don't worry; we've compiled a list of 8 tips and tactics to help you become popular on this ever-growing website.
Optimize your profile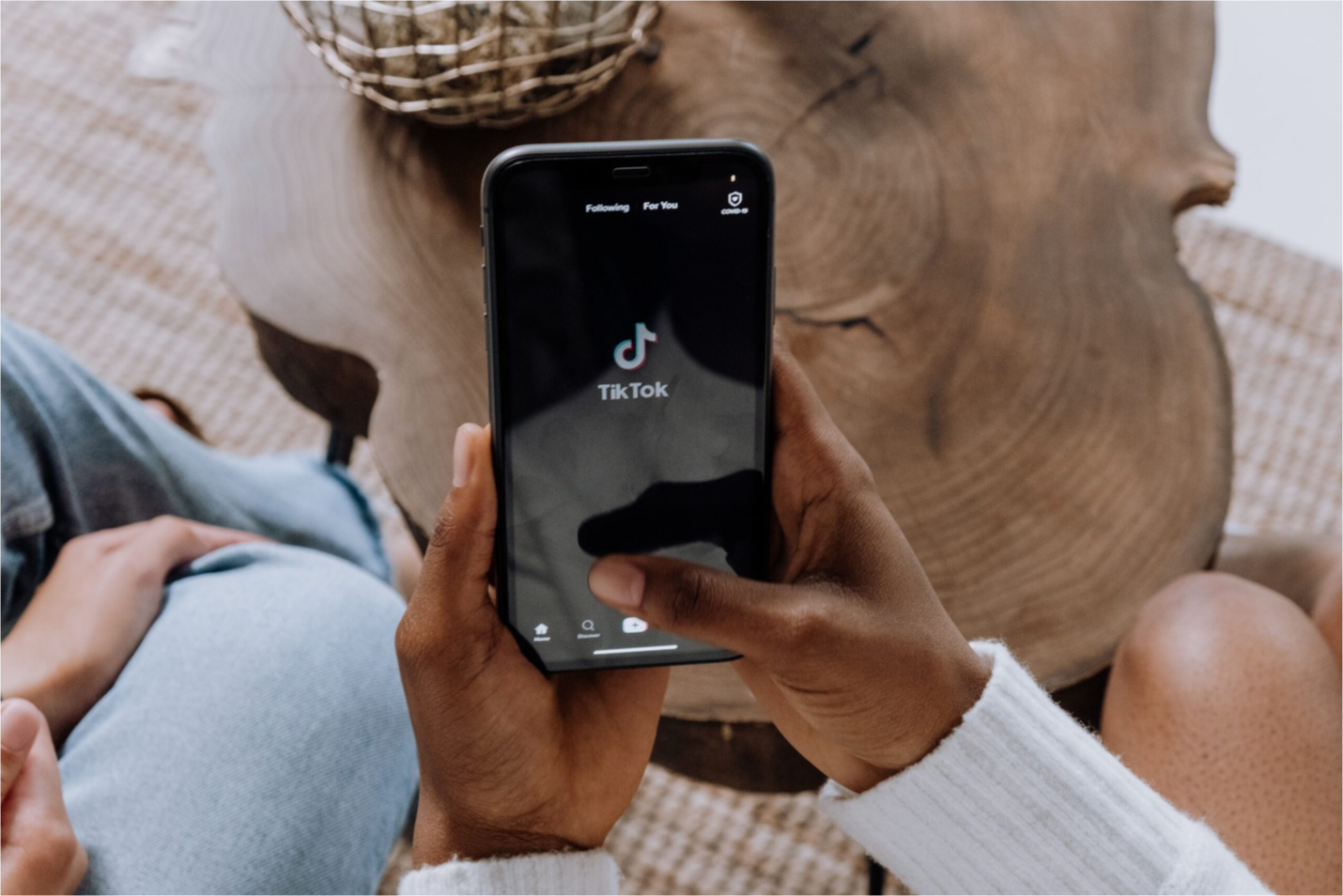 Your profile reflects your personality, which will be exposed to the audience and which will induce them to become your dedicated followers. To design and optimize your profile you have to be very precise and selective. One of the best strategies to engage your audience is to develop an entertaining avatar that will entice them to follow you. You can also use amusing nicknames or any other memorable moniker. Your profile photo should be something that catches the audience's attention right away. This is the first step toward becoming famous on TikTok.
Find your Niche
Before even considering being popular on TikTok, you must first determine the niche in which you would create content. Consider the type of videos you want to make to attract the tiktok followers you desire. The most significant benefit of a niche would be the For You tab, which would propose your account to an untapped audience. You might work in numerous niches, including educational, entertainment, pranks, and dance films. You can choose anything under the roof. 
Use relevant Hashtags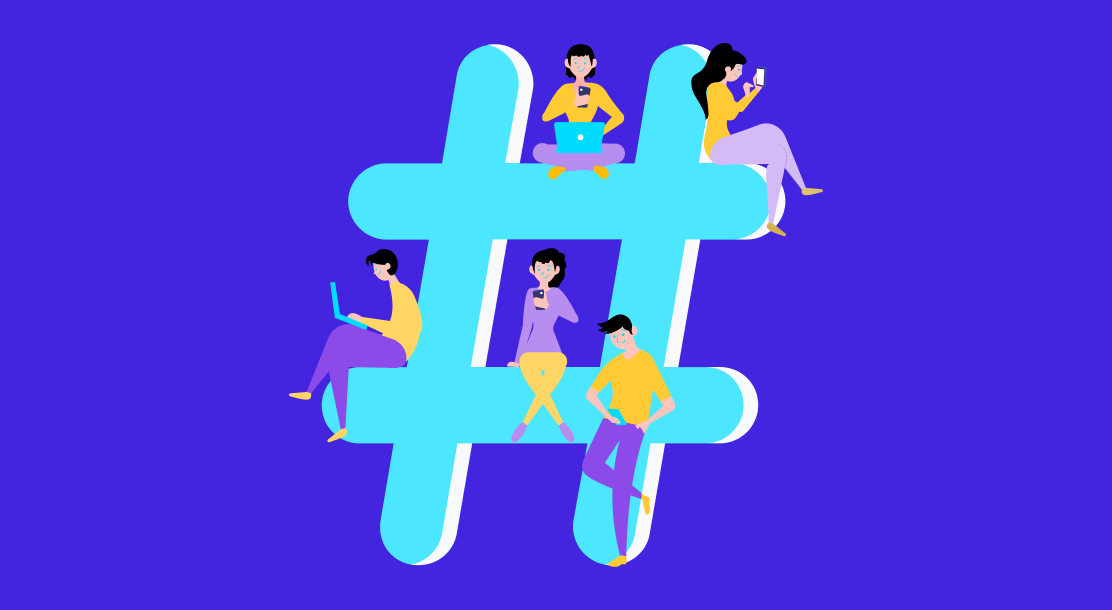 Never leave out hashtags when creating a video for a challenge. Examine the most popular videos and determine which are trending and which hashtags have been used in the same video. Try to incorporate it into your videos as well. Tap the discover button to see the most recent hashtags, videos, and effects. You may also use trending to determine which videos are the most popular and well-liked by the public. If you strive to incorporate trending hashtags, you are more likely to end up on many people's pages. 
Post Consistently
You should post more frequently if you want to get renowned on a platform like TikTok. Don't post once or twice and then disappear under the covers for weeks. Persistence is the key to being one of the well-known tiktokers, and there is no substitute. TikTok, like other social media sites, will not penalize you for posting frequently; instead, you will get access to new audiences for your page. Many tiktokers have admitted that the secret to their success is that they post more frequently than others, sometimes even daily. This is extremely important for the first 90 days after opening the account because you do not have to leave it alone. Also, don't leave gaps between the videos. Even if Netflix uploads 5-6 videos every day, you can upload half of that number.
Engage with the audience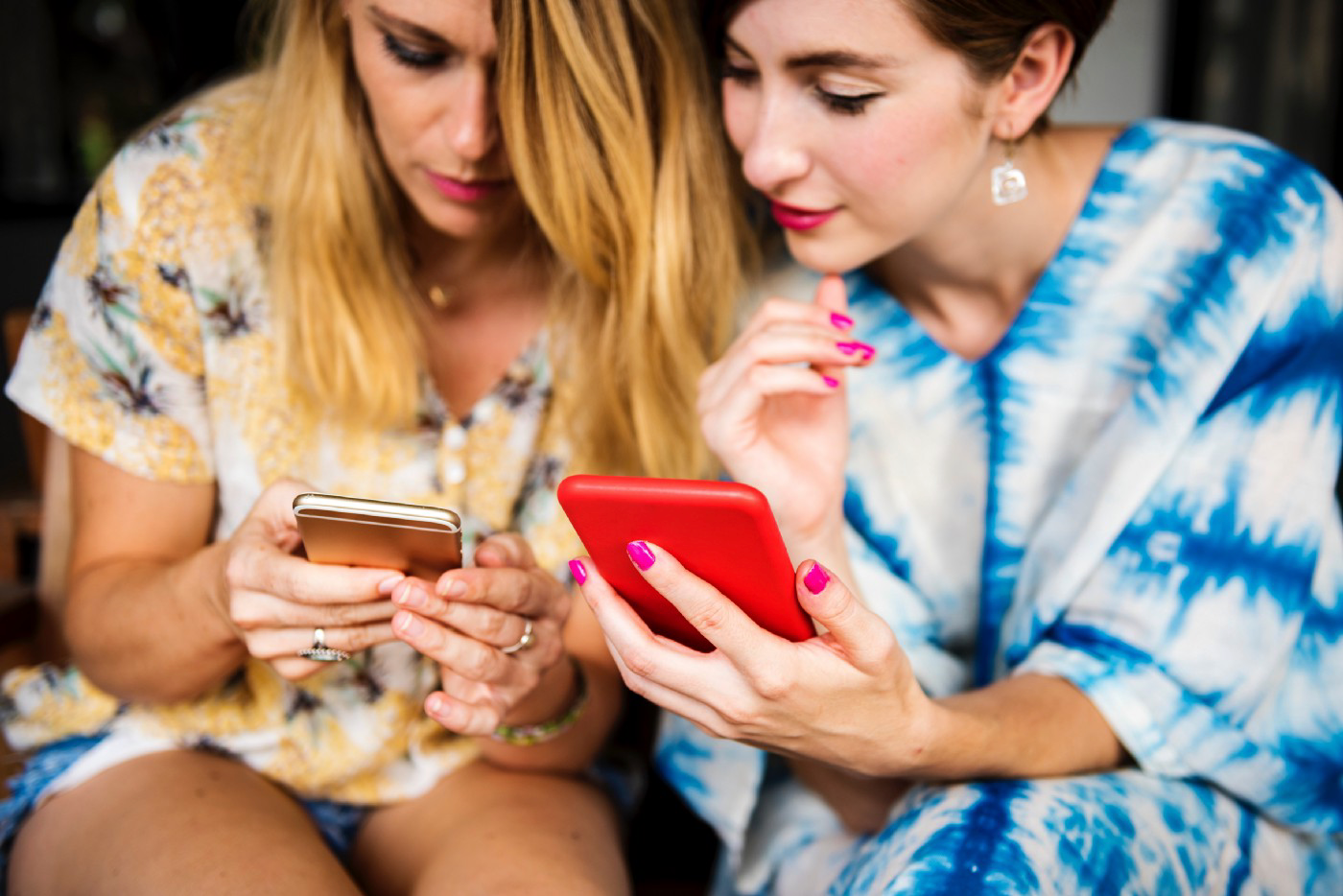 Communicating with your audience will make you appear more caring, and the audience may even admire you. Furthermore, it is critical to expand your popularity on TikTok. You can now engage with your audience in a variety of ways. You can watch videos on their account, give comments, or like them. You can also reply to their comments on your videos. Another option to communicate with your audience is to go live and interact with them in real-time; this will allow you to learn about their perspectives while also providing your own. If you get more innovative, you are more likely you are to succeed. 
Follow the Trends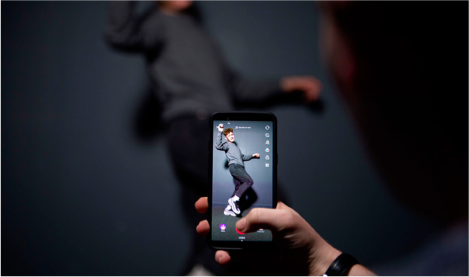 It is okay to be distinctive or original, but you must also keep an eye on what others are doing, such as which trend they are following, which video is gaining the most views, and so on. Determine the rising trend and create a video about it as quickly as possible. Try to figure out trends on the for you page and create some high-quality content around them. You'll uncover a plethora of unique sounds, effects, and challenges you can make by leaving your imprint on the same.
Be authentic
Even if you believe your content isn't funny or appropriate for the audience. The main thing to remember is that it must be honest and authentic. People will like you more if you reveal to them your actual self. Nobody wants fakeness on their feeds; everyone wants to see who you are in real life and what value you can bring to them. Share it with the world, even if you haven't seen the same style or comedy before. It will make your content not just authentic but also distinct. This is what will bring you much-needed recognition. Try to express your thoughts and points of view on crucial issues. Some will agree with you, while others may not, but they will respect you for having the bravery to speak your mind.
Network with other TikTokers
Working with prominent tiktokers is the quickest method to gain fame. You will reach not only your audience but also the audience of the person with whom you are partnering, and you will simply have access to their audience. This is the quickest way to achieve fame, but it is also the most challenging because not everyone has a network of famous tiktokers. So, begin with small and gradually broaden your reach. If you are new to TikTok and have no connections, you can create a duet that is open to everyone; all you have to do is tag the person with whom you are doing the duet and add suitable hashtags. 
Conclusion:
The list of tips and tactics for becoming famous on TikTok is exhaustive. However, the primary focus should always be on the quality of the material you are providing and make sure that you are not falling behind the competition. Being renowned will take time and work, but it will provide you with a dedicated audience with whom you can interact and grow as a community.