Last month Google acquired the music website Vevo and integrated it with YouTube videos. Although the availability of Vevo music is only for USA and Canada, you can always download or watch Vevo music videos from YouTube.com.
Unfortunately, unlike YouTube downloader, we have nothing such as Vevo downloader utility, which can be because of the legal issues involved with Vevo.
If you are from USA or Canada then you are free to browse Vevo.com videos and watch them along with the lyrics. However, for non-USA countries you can watch them on YouTube.
Vevo music videos are actually of higher definition and loads much faster. Just type on YouTube search box any of your favorite artist name along with the song and chose 'Partner videos' as the option which will list vevo music videos.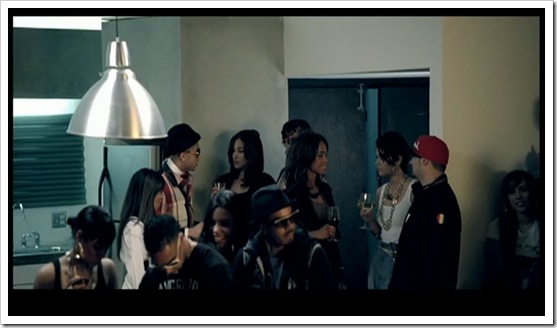 You can try out keepvid.com or search for online video downloader to save and download vevo videos. If you like the video then it is recommended to buy originals. Here is a small video made just for you 🙂