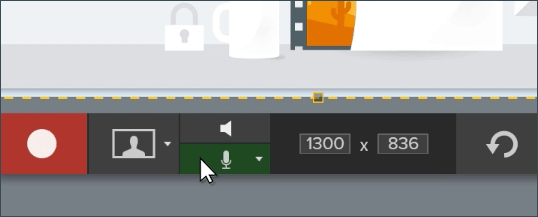 Add Audio to Captured/Recorded Snagit Video [Snagit Tip]
Snagit is a product from techsmith which is used to capture images from your desktop. Not only images, but also with Snagit you can capture text, record videos and capture scrolling windows in a snap. This is a commercial capturing tool with tons of useful features, recently there was also a license key giveaway from Snagit!
Anyway, here is a small snagit tip for those of you who want to add audio on the snagit captured videos. As you might know (if you've used snagit capturing tool) while you use snagit for video capturing you cannot record audio or embed mp3 audio to video directly.