iMesh is a popular, long-standing P2P file-sharing program available for Windows-only users, which leaves the rest of us Mac users out of the frame.
Now, Mac users have been craving for iMesh from a long time, and to quench your thirst for iMesh are the replacement programs. The alternatives. Before we dwell into these iMesh alternatives, let's clear-cut the misleading conception about iMesh and the Mac OS X…
You can't download iMesh on Mac
In short, iMesh is not available for Mac OS X. And there's no way you can download iMesh on your MacBook or iMac.
Sure, there are websites claiming that iMesh is supported on Mac OS X, but you know the drill: upon clicking through the site you'll be stuffed with useless information. Most of the sites leads to the .exe version of iMesh. What a nasty little sly move.
So, if you are looking to download or install iMesh on your Mac machine off the Internet, you are doing nothing but chasing rainbows. Here are some alternate programs that goes a great job in finding torrents you need.
You must know that it is your responsibility to spot fake torrents before downloading them, as any torrent client may not be able to distinguish between fake and genuine files — clients can only download the items you demand them to download.
iMesh Mac Alternatives:
Now that we have cleared the air, let's have a quick look at some of the best P2P file-sharing programs available for Mac:
1. uTorrent — uTorrent is a very popular, lightweight client that knocks most of the P2P programs out of the window.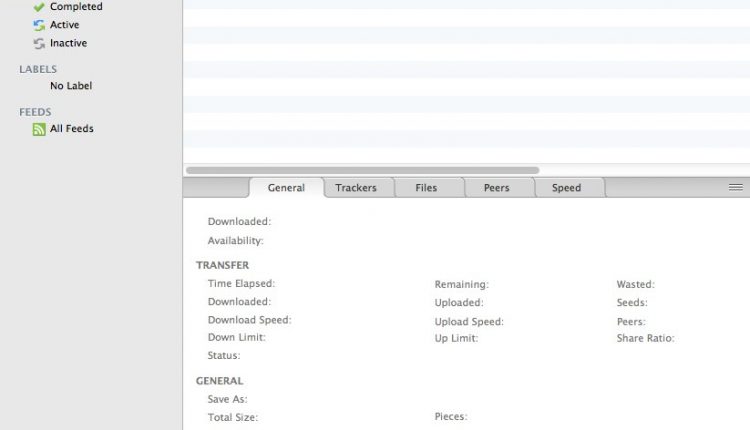 You can search, play, download and manage files without sweating bullet. uTorrent is simple yet easy-to-use, therefore it is one of the most popular ButTorrent client that can download files from any torrent sites around.
Get uTorrent: http://www.utorrent.com/downloads/complete?os=mac
2. Vuze — In addition to bittorrenting, you can view, publish and share HD videos and ride your way into the sea of TV shows, music videos and keep your funny bone entertained.
As a Windows user, I've vouched for Vuze before, and it certainly is one of the best P2P file-sharing program out there for Mac.
Vuze can convert and transfer music videos to iPod and PSP. Also, there's a nifty HD player to stream downloaded content.
Get Vuze: http://www.vuze.com/
3. FrostWire — What happens when hundreds of freelancer developers meet together? They come up with new ideas. Ideas that could benefit the World Wide Web audience. The outcome, in this scenario, is nothing but Frostwire.
FrostWire is an Open Source BitTorrent client that has run through many revisions since its launch in 2005. Apart from sharing files, the Community Chat is a nifty addition to jovially swing your time with the FrostWire users.
Get FrostWire: http://www.frostwire.com/?id=downloads
More iMesh-like Programs For Mac OS X
If you have a thirst for more iMesh-like programs, then there are a couple of noteworthy programs — with favorable reviews, although I haven't tried them myself — which you could give a try.
Alternativeto has a huge user-generated list of iMesh alternatives for both Mac OS X and Windows. Check out the website to find interesting file-sharing programs to curry your needs.
iMesh may soon make its way into the Mac universe, but until it does, which should take a while, stick with these programs. Like me, hopefully, you'll be contented with FrostWire.