It has certainly been a good, long time — almost five months, actually — since I last covered about the Notion Ink Tablet. For those not in the know, Notion Ink Tablet was among the first 10-inch Android devices packed with 1GHz Nvidia Tegra 2 dual core processor.
After drooling over the specs, design and everything about Adam, I really wanted to buy one. Unfortunately, Notion Ink Adam wasn't available in the stores, and the only way one could get hold of this tablet is by placing an order through their website. But wait, there's more. Only people who were invited could be the elite member of the Notion Ink family.
And that's how they hit the dirt.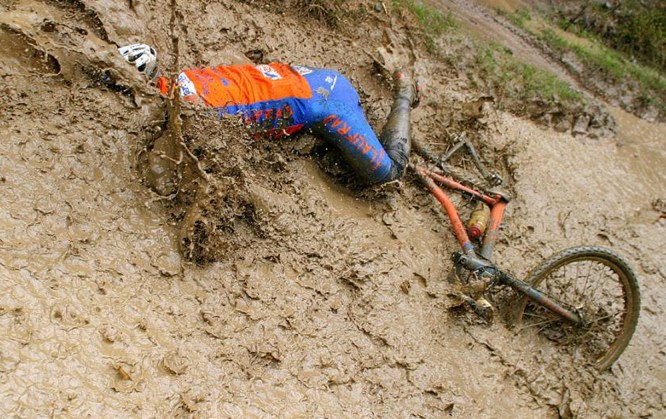 The first batch of people paid for the device without knowing what's in store for them. Delay in finishing the product, launch delay, and the forever-waiting for the shipment was too much to handle for some of the U.S. customers. Adam was certainly promising, but it looks like the dreams are rolling down the pipeline, at least for the folks who are part of the initial pre-launch.
Gladly, I took a step back and closely followed the reactions of the early adopters of Adam tablet.
Issues with Adam:
I was expecting a whole bag of surprises when the initial reviews were out. These surprises turned mostly into disappointment. And now, according to Rohan Shravan, Notion Ink will be launching Adam 2 tablet in December.
That's surprising and shocking.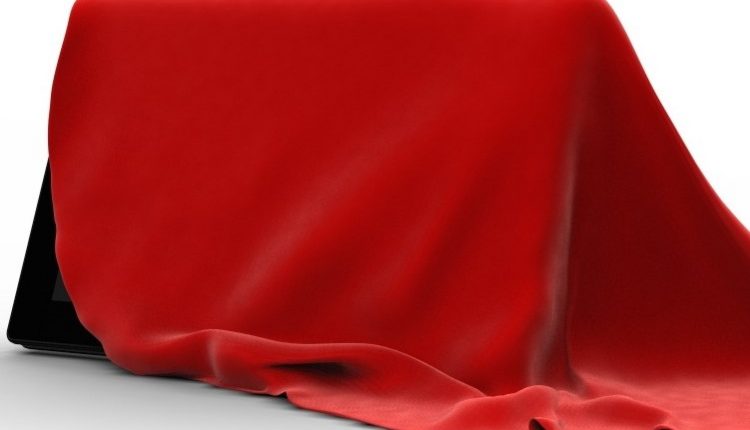 Here are some of the prominent issues pointed out by the early adopters:
— Buggy Eden UI.
— Custom duty.
— No Genesis.
— Colors appear washed out.
— Poor earphones.
— Nonexistent customer service
As far as I remember, Adam tablet never was public. It was just the pre-launch, or let's phrased it this way: It was an "experiment." An expensive experiment mounted on the users worldwide.
It is a known fact that the tablet struggled to escape bad reviews. Some people have even gone to the extent of dedicating a website to get back their money.
With Adam 2 nearing the launch, it will be interesting to see how the company keeps up with its promises. And what's more interesting is to find out whether they can win back the hearts of their loyal customers, who are declining overtime.