The world's most popular music, TV shows, and movies are available on the iTunes Store. There are already over 400 million active users taking advantage of the free iTunes player, but there's one prominent country struggling to get access to iTunes Store. The country in question is Serbia.
Serbians are unhappy with Apple, as they are not allowed to buy anything from the iTunes Store. What they are missing is a catalog of over 26 million songs, nearly 20000 TV episodes and over 45000 movies. Heck, they can't even register to iTunes Store or create an Apple ID without faking their information.
Even Mac users — iMac, MacBook Pro, Air, Mac Pro — in Serbia cannot access Mac App Store to legally download paid apps.
This thread with not a single reply in the Apple forum describes that there are over 50000 people in Serbia with iPhone, iPad, and iPod Touch. None of them can buy apps using their credit or debit cards.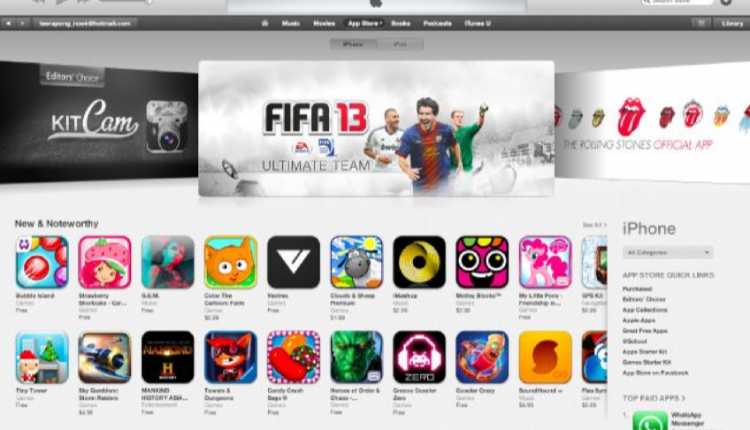 In another unfortunate tale, a user purchased MacBook Air only to find out that he cannot buy apps to turbocharge his new shiny toy. The reason is simple: Mac App Store didn't have Serbia in its list of countries.
There are countless threads in the Apple forum with Serbian users wearing a face of anger and confusion. No, it's not a bug. Since the launch of iTunes Store in 2003, Serbia has been missing from the iTunes Store. Blame Apple.
Having used iTunes since it was first launched — almost 9 years ago — this user politely requests Apple to let him register his "first" iTunes account. This thread dates back to 2009, but nothing has changed so far. There's still no way to buy apps, games, or everything else available on the iTunes App Store.
Do we have a solution? Unfortunately, no! If you are from Serbia, you can fake your information or create a US Apple account, but then you will be violating Apple's policy.