Error message: Sorry the video is no longer available. Learn how to get rid of this error and install Adobe Flash player on Google Chrome browser on Windows and Mac OS.
If you are using Google Chrome web browser then you might be aware of the fact that sometimes you can't view YouTube videos from chrome. The video content is not displayed, and you get the message that reads: "Sorry the video is no longer available".
This problem is due to the flash player. Though you have flash player installed on your computer and the YouTube videos works perfectly in other browsers like Firefox, Opera, then why does the flash plugin player doesn't support Chrome browser?
This is due to the incompatible nature of chrome with the new Macromedia Flash player.
Fix Chrome And Adobe Flash Problem
So here is quick fix for those who want to watch YouTube videos on Google Chrome browser. Basically we are follow these three simple steps:
Close all the browsers on your Windows or Mac PC.
Remove (uninstall) Adobe Flash player completely.
Download older or any other version of Flash player from Macromedia website.
Install the player on our PC.
Installing Adobe Flash Player on Google Chrome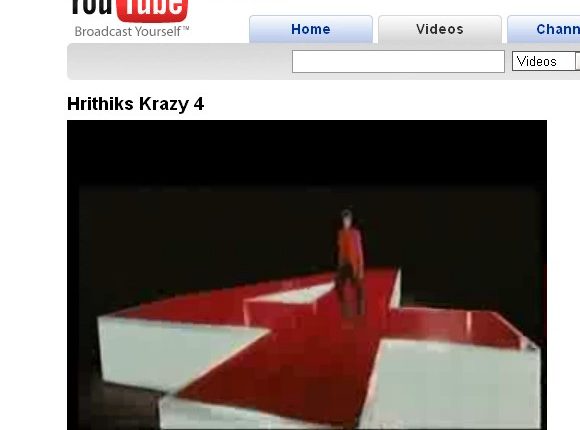 First step is to download the Flash player uninstaller file and uninstall the current flash plugin from your system. Here are the uninstallers for both Windows and Mac OS:
Download the Windows Uninstaller
Download the Mac OS X Uninstaller
Download the Mac OS 8.x, 9.x Uninstaller
Adobe has the updated Flash player 10 beta for Windows and Mac. So download them and install the flash player once again.
Of course, close all the browser while doing so and after the set up – restart the system.
Open Youtube videos on Chrome now — viola! You can watch videos now 😀
This worked for me and hopefully will work for every chrome user! If you are unable to get the Youtube videos working on Google chrome or any other flash content then here is another guide to have Google chrome Adobe flash player working!