Do you think that tablets are the future of mobile computing? If you do, this piece of news will come as a big boost to your hopes for products, which will perhaps challenge the Apple iPad monopoly in the near future. There is a collaborative Google spreadsheet, which has been doing the rounds of the web, which named nearly 20 Android tablets.
These tablets range from the expensive to the economy-product of your tech dreams, and include a host of manufacturers who seem to have risen to the tablet challenge. The document can be modified by anyone who has some concrete facts to add about the tablets.
The basic criteria used for naming devices on this document are a screen size greater than 5 inches and a non-requirement of cellular contract. Here you will also find information such as name of manufacturer, model name, specs, estimated release date and price, along with various other minute details on Android tablets.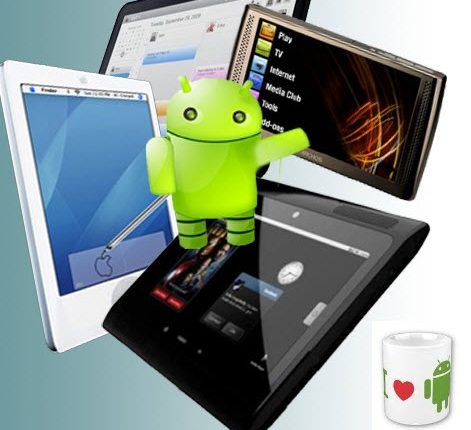 You may have heard bits and pieces of news, regarding some of these tablets, but never before has information about them been compiled in such a comprehensive manner. Moreover, this document is ideal if you plan to buy a tablet, other than the iPad, anytime soon.
Most of the tablets mentioned here are either already out or to be released by the end of 2010. So this will show you the bigger picture: will a combination of these devices, ranging from $99 to $550 be able to take on the might of the iPad?
The assortment does look delightful and will be every Android lovers delight. There are devices with dual cameras for web chats, ones that offer up to 36 hours of video playback on battery. There is even a device with an 11.2-inch screen!
The only exception to the 5-inch screen rule is the presence of the Archos tablets, which are no larger than the iPod Touch. Surely more Android tablets will be added to this list, as people that are more knowledgeable contribute their facts and figures.
Android OS based tablets are clearly going towards ruling the tablet scene with an emphasis on quantity. But the question is: will that be enough to kill iPad revolution?