The WhatsApp messaging application changes the way you add and view contacts. How it works now and how to import the agenda so you don't miss anything.
The WhatsApp messaging application does not stop announcing news. This week, it was announced that the contacts of all Android cell phone users will change . about:blank
about:blank about:blank From now on, when entering the contact card in a chat or in a group the information will look "different" and more functions will be found. According to WaBetaInfo, the news portal specialized in WhatsApp , the photos will become circular and shortcuts will be added to make calls and video calls in a single click.
In groups and in business accounts, the information on the contact card has also changed and users will have new buttons that serve to send messages or forward a chat.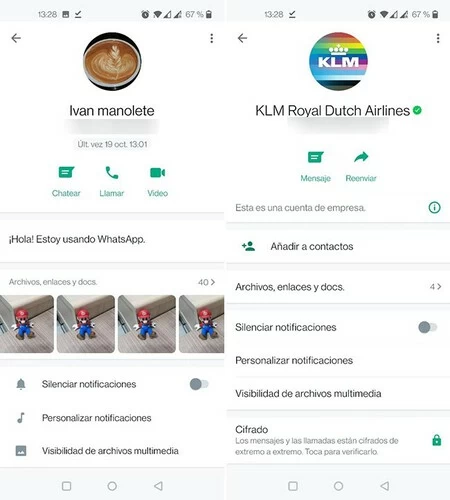 Source: WaBetaInfo.
WHATSAPP: HOW TO IMPORT CONTACTS INTO AN EXCEL SPREADSHEET
To transfer all WhatsApp contacts to an Excel spreadsheet automatically in order to preserve the agenda, you need to download the extension "WA-Download Group Phone Numbers" in the browser.
This platform automatically compiles cell phones into an Excel spreadsheet that can then be downloaded to the computer.
But this is not the only way: the mobile application "Contact to Excel" allows you to perform the same maneuver but from the phone.
To use it, first you have to download it and then give it access to the WhatsApp messaging application .
Finally, you can choose in which file format you want to collect the contacts: if in PDF, CVS, VCF or XLSX (these last acronyms correspond to the Excel book format).
WHATSAPP: HOW TO KNOW IF A CONTACT HAS ME SCHEDULED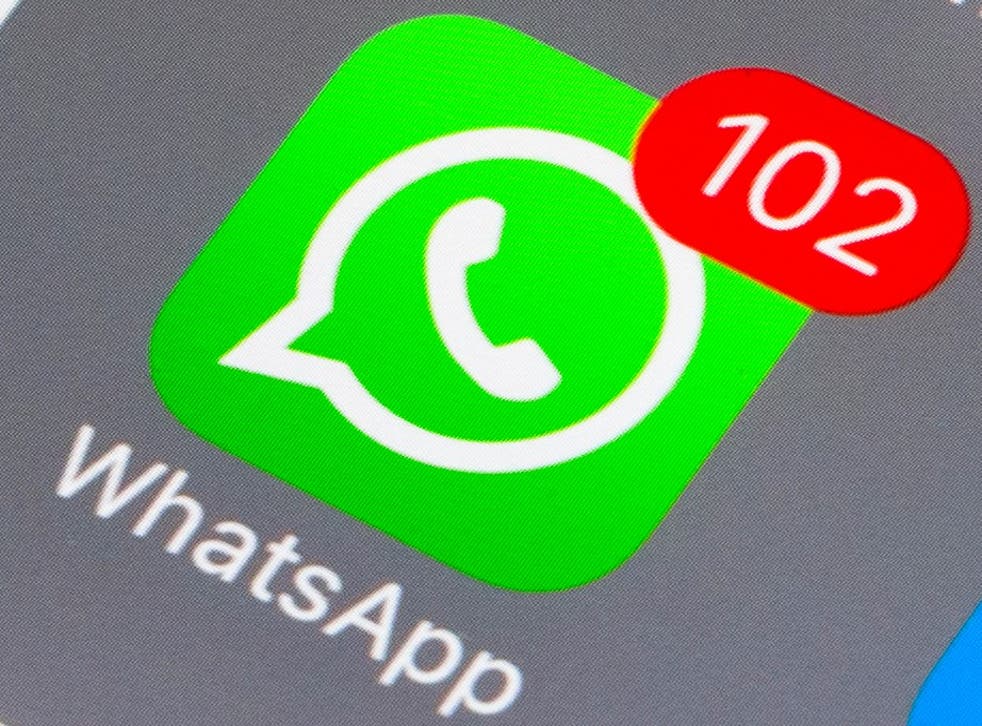 WhatsApp.
First, you have to enter the chat of the person in question and ask if you could pass your own contact to him.
Then the person must enter the "+" icon.
Go to Contacts .
And finally, send you your own scheduled number.
Once you have done so, it is possible to see the first and last name and find out how the contact was scheduled.
This feature also works on the WhatsApp Web or desktop version of the platform.